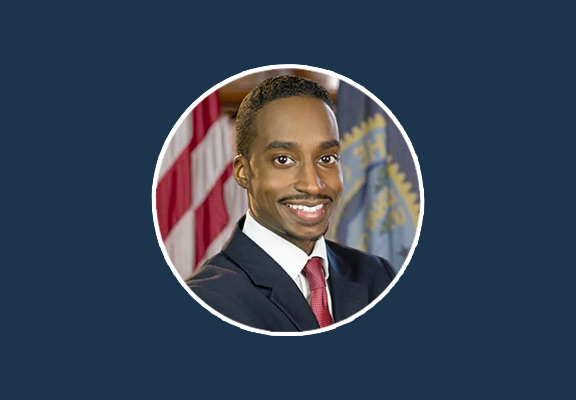 Early this morning, the "Like A Buoy, Like A Barrel" art installation located in the Point 225 Plaza in front of CIC Providence at 225 Dyer Street was destroyed by fire. The art installation created by New York-based artist Steven Siegel in 2019 was not only a work of art but a reminder of our dependence on single-use plastics and what they can do to our environment. Furthermore, the heart and soul of this piece was about our rapidly changing climate, and its symbolic call for raising environmental consciousness is something that shouldn't be lost on any of us.
While this is an active investigation, we don't yet know the details of the cause of the fire. What I do know is this: our community will not stand for the destruction of public or private property. I am thankful that no one was hurt.
As the Councilman for Ward 1, where this installation is located, The Avenue Concept, Wexford, and myself remain committed to public art in this location and across the city given the power of art to heal and bring people together. I know how much work The Avenue Concept, who, along with the building owners, commissioned this work of art, went through to make this stunning and thought-provoking art piece part of our community and I am deeply disheartened by this fire.
As such, my office has reached out to both the police and fire departments, and as I learn more, I will share it as I am able.
I look forward to seeing what comes next in this great space. If you have photos of the installation, The Avenue Concept is asking that you share on social media with the #AvenuePVD. If you would like to learn more about The Avenue Concept please email hello@theavenueconcept.org. If you wish to make a donation for the rebuilding of this project, you can do so by visiting their website at www.theavenueconcept.org.
If you have any information regarding this incident, you are encouraged to call the non-emergency police line at 401-272-1111.
John Goncalves
Providence City Council
Councilman – Ward 1