The City Council interfaces with many other departments on a regular basis.
City Clerk
The City Clerk is the official repository for all ordinances, resolutions and official documents related to Providence.
City Archives
Whether it's finding out how and where to pay your taxes, or just to give a shout out to your ward representative.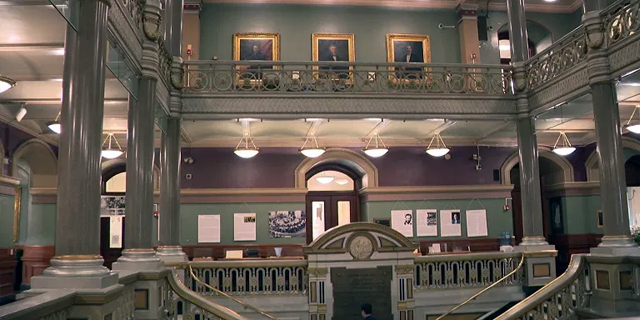 Internal Auditor
The Internal Auditor independently promotes ethical, efficient, and effective governance for Providence citizens.