Get connected with your City Council.  Read about recent news, learn more about how you can get involved, or attend a public meeting.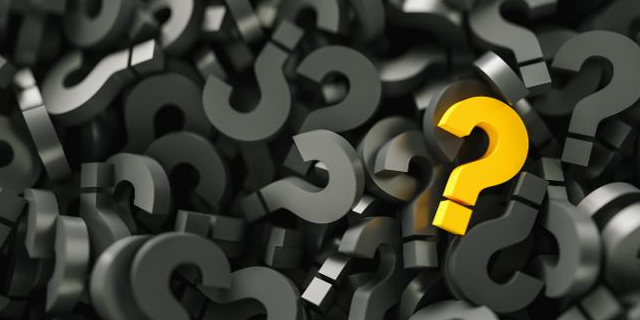 How to Participate
Learn about the legislative process, and what you can do to get involved.
Public Meetings
Attend a Council, Committee, or Mayor's meeting at City Hall!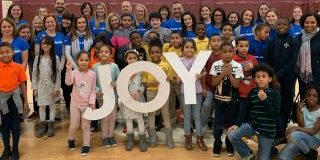 Event Calendar
Find Council Events that you can attend in your neighborhood!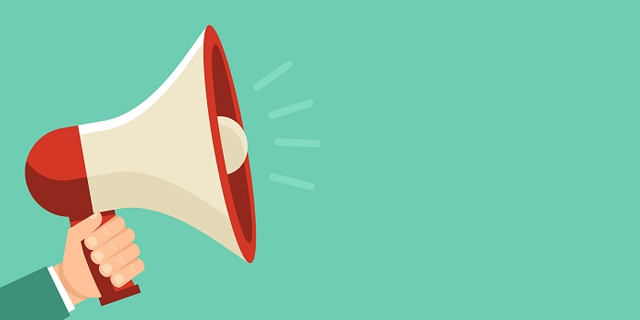 Newsletter
Here you'll find links to all of our Newsletters in one convenient location.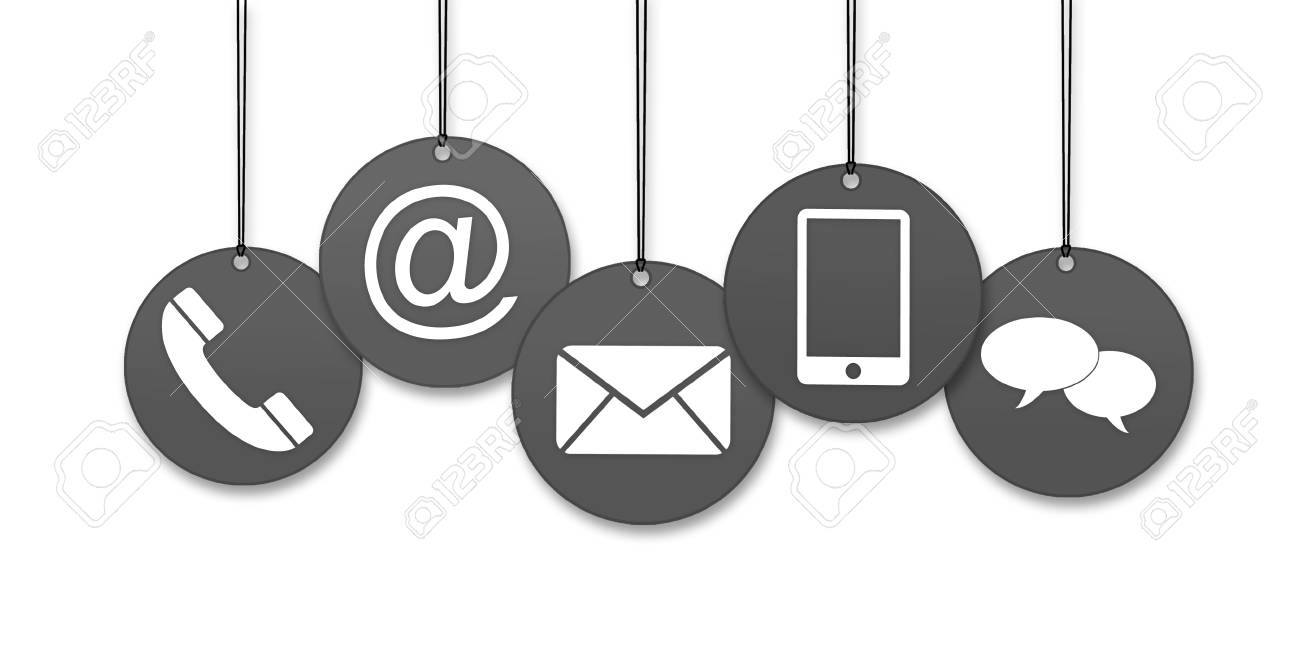 Contact Us
Have a question or concern for a specific Council Member?  Ask it here.