Everyone should be taking steps to help slow the spread of the coronavirus (COVID-19). This page offers expert guidance on preventative measures and testing.
THINK YOU SHOULD GET TESTED?
The most common symptoms of COVID-19 are fever, cough and shortness of breath. The most common method to acquire COVID-19 is through direct contact with a person diagnosed with COVID-19.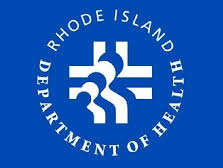 Rhode Island Department of Health (RIDOH)
Vaccine Information
Eligibility Timeline
State-Run Vaccine Site Registration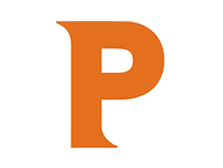 City of Providence Mayor's Office
Vaccine Notifications
Housing Resources
Mayors Executive Orders