Please be advised that the City Council has begun meeting again in person for all City Council meetings — however, we are still operating at reduced capacity in the Council Chambers and are required to strictly enforce the room's capacity requirements set by the Department of Public Property. As such we encourage the public to attend remotely by clicking the below link:

Meet Your Council
There are 15 diverse wards in the city. Learn more about the wards and the 15 Council members who represent them.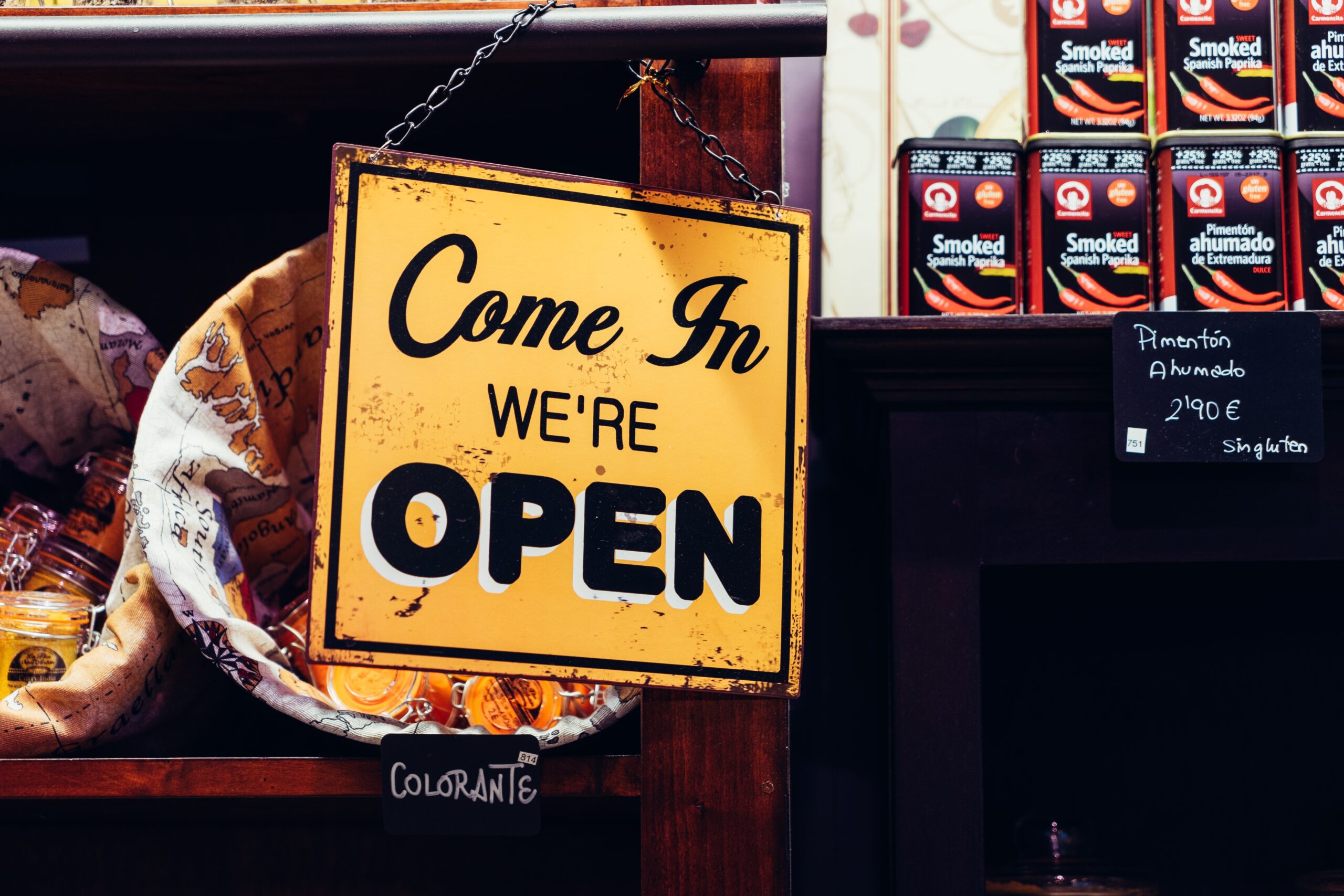 Small Business COVID Recovery Grant Program
The Providence City Council and Mayor Jorge Elorza have teamed up to award $2,500 grants to Providence small businesses that have been negatively impacted by the COVID-19 pandemic. To learn more or apply, visit pvdrescueplan.com or call 311
How Can We Help?
Not sure where to start?  An answer might be a click away.  Start here and we'll help point you in the right direction.