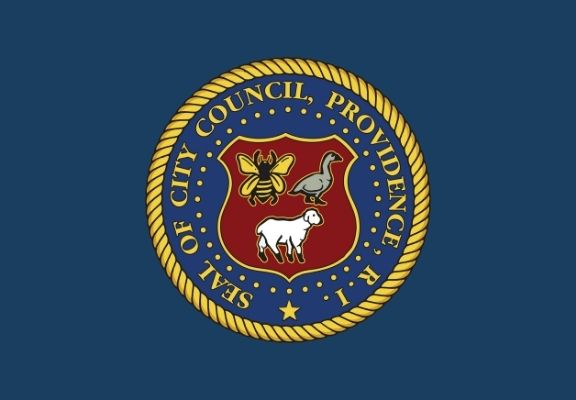 January 17, 2023
PRESS RELEASE
Contact:
Parker Gavigan, Director of Communications
Providence, RI – During the upcoming City Council meeting on Thursday, January 19, Councilman and Majority Leader James Taylor (Ward 8) will propose a resolution to rename the Providence Municipal Courtroom after Chief Judge Frank Caprio.
"Chief Judge Caprio has honorably served the people of Providence for 38 years on the municipal court bench on top of six years of dedicated service as a city councilor," said Majority Leader Taylor. "Judge Caprio is also a veteran, having served in the National Guard for nearly a decade. Considering his retirement and impressive public service to both our city and state, it is my honor to put forward this resolution renaming the municipal courtroom the Frank Caprio courtroom."
Thursday's agenda and the full resolution can be seen here later today.
 Declaración del líder de la mayoría James Taylor sobre la propuesta de nombrar la sala del tribunal de la ciudad en honor al juez presidente Frank Caprio
Providence, RI: Durante la próxima reunión del Concejo Municipal el jueves 19 de enero, el concejal y líder de la mayoría James Taylor (Distrito 8) propuso una resolución para cambiar el nombre de la Sala del Tribunal Municipal de Providence en honor al Juez Jefe Frank Caprio.
"El juez principal Caprio ha servido honorablemente a la gente de Providence durante 38 años en el tribunal municipal además de seis años de servicio dedicado como concejal de la ciudad", dijo el líder de la mayoría Taylor. "El juez Caprio también es un veterano, habiendo servido en la Guardia Nacional durante casi una década. Teniendo en cuenta su jubilación y su impresionante servicio público tanto para nuestra ciudad como para el estado, es un honor para mí presentar esta resolución y cambiar el nombre de la sala del tribunal municipal a la sala del tribunal Frank Caprio".
Se puede ver la agenda del jueves y la resolución completa aquí mas tarde, hoy.
###