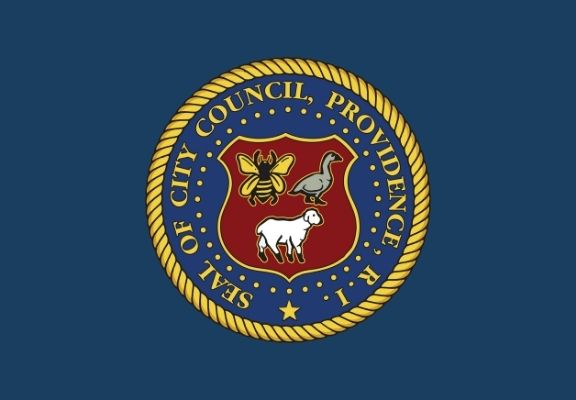 Providence, RI- Members of the Providence City Council held two committee meetings tonight to elect the chairs of the Committees on Urban Redevelopment Renewal and Planning and Rules.
Deputy Majority Leader Mary Kay Harris (Ward 11) was elected to serve as the Chairwoman of the Committee on Urban Redevelopment Renewal and Planning, which oversees the Community Development Block Grant (CDBG) budget, street name changes, and ceremonial designations.
"I am honored to be leading this diverse and dynamic group of councilors. Improving the quality of life for the residents of the inner city has always been my passion, and I'm thrilled to bring much-needed funding and projects to the neighborhoods that need it most," said Councilwoman Harris.
Majority Leader James Taylor (Ward 8) was elected to serve as the Chairman of the Rules Committee, which oversees the updating of the City Council guidelines.
"Maintaining a set of clear standards sets the tone for the entire city council term. I look forward to reviewing our current guidelines and working with my fellow committee members to modernize our rulebook and implement any necessary changes," said Councilman Taylor.