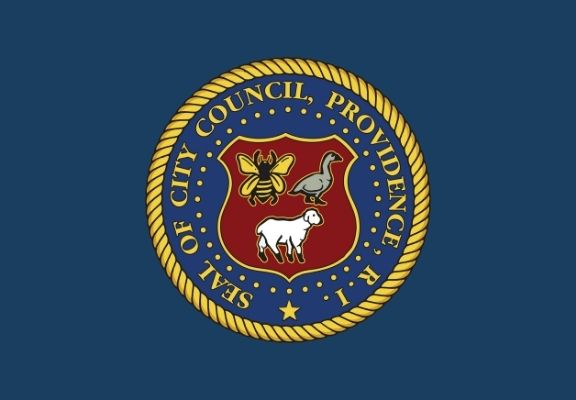 PROVIDENCE, R.I. – Councilor David Salvatore (Ward 14) is asking residents with security systems to closely monitor the mail, after a staffing shortage and technical issue halted the release of February's annual registration forms. After hearing from constituents, Councilor Salvatore learned that the issues generated $100 late fees for some residents.
Each year, residents with security alarms are asked to pay $10 to have their systems registered with the Providence Police Department. Failure to do so results in a $100 fine.
If you received a fine from the City of Providence, but not a renewal request, you can file an appeal here. When prompted for a reason, enter "renewal notice received at the same time as the late fine."
All fees related to late renewal notices will be waived immediately. For additional resources or help, call 401-680-5582.
"It's vital for residents to check in with the elderly or vulnerable to make sure they can resolve this issue in a timely manner. We also want to make sure no one is being asked to pay a fine for something out of their control," said Councilor Salvatore, "I will also be reviewing the Ordinance regarding alarm registration and enforcement to see if these seemingly excessive fees are truly the best way to ensure alarms are being used responsibly."
# # #