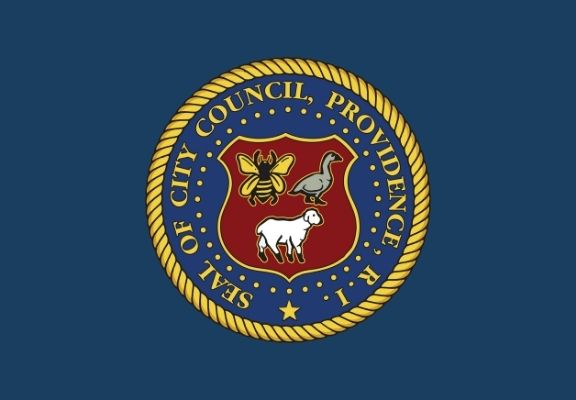 The Council's Committee on Finance voted unanimously tonight to continue the ongoing discussion regarding the process involved in hiring of the Community Relations and Diversion Services Administrator (originally posted as a Police Major position) in the police department. The lengthy Committee meeting included testimony from Public Safety Commissioner Steven Paré as well as two members of the selection committee—Kira Wills and Wole Akinbi.
The City Council voted unanimously at its October 21st meeting to send the budget ordinances creating the position back to the Finance Committee after new questions about the hiring process surfaced.
Finance Chairwoman Jo-Ann Ryan stated, "Unfortunately, the documents requested by Commissioner Paré in advance of this meeting were not provided to the Committee or to the Internal Auditor. The Commissioner continues to refuse to provide these documents, despite the Internal Auditor's authority by City Charter to obtain them," Ryan stated. "What was troubling this evening was that the Committee heard substantially conflicting testimony from members of the selection committee and the Commissioner. Therefore, we voted unanimously to continue the matter until the requested documents are provided to the Committee for review." (October 22nd letter from Chairwoman Ryan to Public Safety Commissioner Steven Paré requesting a series of documents regarding the hiring process is attached).
Regarding tonight's meeting, Council President John J. Igliozzi stated, "The Council has a duty to address any potential appearance of impropriety in the selection and hiring process for this important new position. I support the Finance Committee's continued efforts to ensure we uphold fairness, equity and transparency related to the hiring for this position, which the public has clearly and repeatedly prioritized."