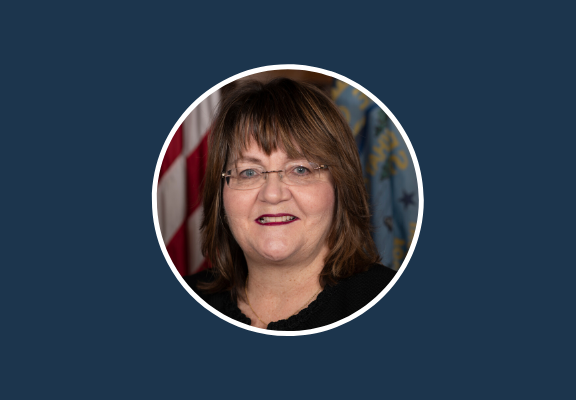 Providence City Council Majority Whip Jo-Ann Ryan, (Ward 5) hosted a ceremony on Saturday to name the Providence Ward 5 recreation center after long-time community volunteer, coach, and public servant Armand E. Batastini Jr. Councilwoman Ryan was joined by 100's of Batastini's former players, colleagues, friends, and elected officials to help honor this amazing son of Providence.
"I'm humbled to honor Armand E. Batastini Jr. with this much-deserved recognition," stated City Council Majority Whip Jo-Ann Ryan. "Armand has been a force for good in the state of Rhode Island and the city of Providence for decades – not just from his 60-years of coaching young people in basketball or from being the founder of the Elmhurst Little League, but as a public servant as well.  He serves as an inspiration to me and countless others in our pursuit to serve the people of Providence and the great state of Rhode Island.  It's for these reasons that I'm grateful to be able to ensure that his legacy will live on with the naming of the Armand E. Batastini Jr. Recreation Center for the decades to come. Congratulations Coach!"
Today's dedication included remarks from the very Reverend Kenneth R. Letoile, O.P. Dominican Provincial, Secretary of State Nellie Gorbea, General Treasurer Seth Magaziner, Rhode Island Senate President Dominick Ruggerio, Mayor Jorge Elorza, City Council President David Salvatore, City Council Majority Whip Jo-Ann Ryan, Providence Police Chief, Colonel Hugh Clements, and Batastini's daughter Christina.  In addition, Senator Jack Reed, Congressman Jim Langevin, and Governor Gina Raimondo all sent well wishes recognizing Batastini for his lifelong commitment to the youth of Providence.
Batastini is a lifelong resident of Rhode Island and has been an active member in the Ward 5 community for many years.  He served as the Rhode Island State Representative for District 8, which included the Elmhurst and Mt. Pleasant neighborhoods of Providence, from 1977 to 1992, working as the Chairperson of the Joint Committee on Accounts and Claims and the Vice-Chairperson on the Health, Education and Welfare Committee. In addition to his nearly 20-years in public office, he spent 36 years in the Providence School Department as a student support specialist. Over his long and illustrious career, he has been very involved in youth sports, founding and acting as a board member for the Elmhurst Little League and coaching St. Pius CYO basketball teams for over 60 years. Known as "Coach" to many, he currently serves as Chairman of the 5th Ward Democratic Committee and Vice Chair of the Democratic City Committee.
Armand E. Batastini Jr. and his wife Mary are the proud parents of four children and five grandchildren. He is a Navy veteran, a graduate of Providence College and holds a Master's Degree from Boston University in Physical Education.