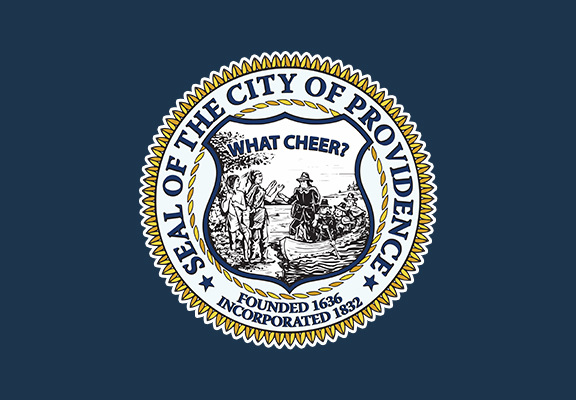 The Providence City Council unveils updated website honoring our long and storied history
centered on our neighborhoods and community engagement
Today, the City Council unveils an updated user-centric website and a rebrand of its communications that pays homage to the City's storied and diverse neighborhoods.
Council President Matos stated, "Providence residents love and are proud to represent the neighborhoods they come from. The rich history of our city could not exist without the great contributions made by generations of families who hail from every corner of this city. Wards and ward boundaries change over time. What anchors people to Providence are the memories made in settings like Federal Hill, Mt. Hope, and Washington Park. The story of our city is a story of neighborhoods."
Providence is made up of 25 neighborhoods represented by 15 City Councilors. Those neighborhoods are Blackstone, Charles, College Hill, Downtown (Jewelry District), Elmhurst, Elmwood, Federal Hill, Fox Point, Hartford, Hope ( Summit), Lower South Providence, Manton, Mount Hope, Mount Pleasant, Olneyville, Reservoir, Silver Lake, Smith Hill, South Elmwood, Upper South Providence, Valley, Wanskuck, Washington Park, Wayland, and the West End.
President Matos continued, "We are extremely excited to have our neighbors interact with our new website. This new site is easier to use, navigate, and find relevant information about Councilors and meetings. Most importantly, from the landing page the site establishes a reverence for neighborhoods."
In addition to the website, the Council will also begin livestreaming Council Meetings beginning in April on both Facebook and the Council's YouTube Channel.