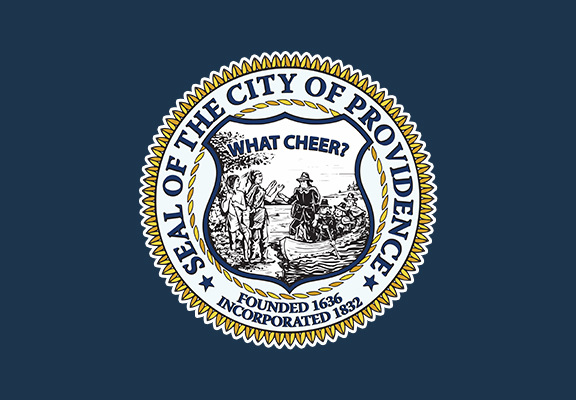 The City Council Leadership Team Announces Tax Levy to Benefit All Residents
In April of this year, Mayor Elorza presented to the City and the Council his 2020 budget which included a $15 Million increase from the last fiscal year. In his proposal and budget address, the Mayor failed to mention the severity of his tax levy increase and how it disproportionately burdens the City's most vulnerable residents. Under his proposal, the City's lowest-valued homes would see tax bills jump upwards of 20% while the City's most valuable homes would see decreases in their tax bills.
As a Council, we find it unsettling to request a budget increase of $15 Million by asking our hardworking taxpayers to pay more. That's why today, the City Council leadership team, introduced a tax levy proposal which includes a homestead exemption that more equitably distributes the burden of the costs of running our City across all of our residents.
"The plan that we are proposing would give a 40% exemption for the first $350K assessed value for homeowners, and then a 28% exemption on the assessed value after that," stated Council President Sabina Matos. "This plan provides much-needed relief for those individuals who are on fixed incomes or are single parents and just trying to make ends meet. I think of people I know in our community, which with the revaluation saw massive increases in their assessed values. This plan would help mitigate that huge tax burden, and provide much-needed assistance to all residents in every neighborhood across Providence."
Currently, our City is facing serious financial challenges like an unfunded billion dollar pension liability, skyrocketing infrastructure needs, and while the Council acknowledges these expenditures to be essential, we don' t think they should be collected on the backs of our most vulnerable residents. We have been working through the budgeting process and feel that this plan helps to mitigate the imbalances in the Mayor's proposal.
Chairman of the Committee on Finance, John J. Igliozzi stated, "There is not an endless source of money to keep our city running, and as one of the only cites in the state of Rhode Island that does not have a homestead exemption, it only makes sense that we explore this route.
As we move forward through this budgeting process, the Council hopes that we can come to an agreement with the Mayor and his administration that is equitable and fair for everyone.