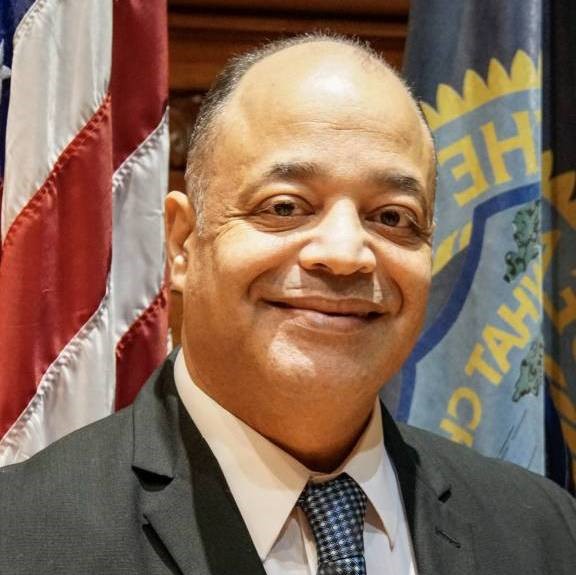 Councilman Pedro Espinal was first elected to the Providence City Council in 2019. He represents the residents of Ward 10, which includes the Washington Park and Lower South Providence neighborhoods. Espinal is the City Council's Pro Tempore and serves on the Ordinances Committee, Urban Redevelopment, Renewal, and Planning Committee, and the Special Committee on State Legislative Affairs.
Councilman Espinal has spent his life investing in real estate and creating affordable housing for his neighbors.
Ward 10: Lower South Providence & Washington Park
Ward 10 is made up of the Lower South Providence and Washington Park neighborhoods. With a mostly industrial waterfront, Washington Park is the location of the Save the Bay Headquarters and the Johnson and Wales Harbor-side campus. Lower South Providence was formerly a part of the neighboring City of Cranston, until the region was annexed by the City of Providence in 1865.
Contact Us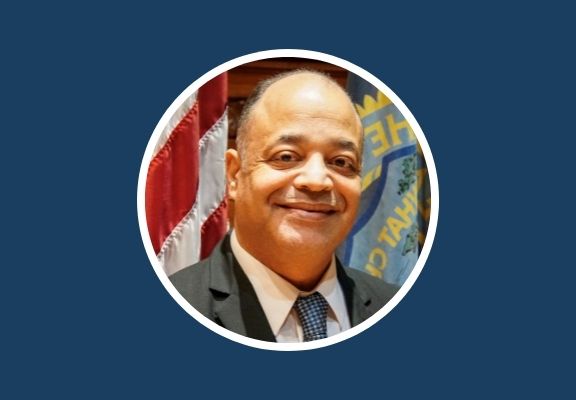 "Today's decision from the RI Energy Facility Sitting Board is a victory for the people of Ward 10, and the community of South Providence. The proposed expansion clearly poses a substantial risk both to the environment, and public safety in general. I am grateful for...
read more