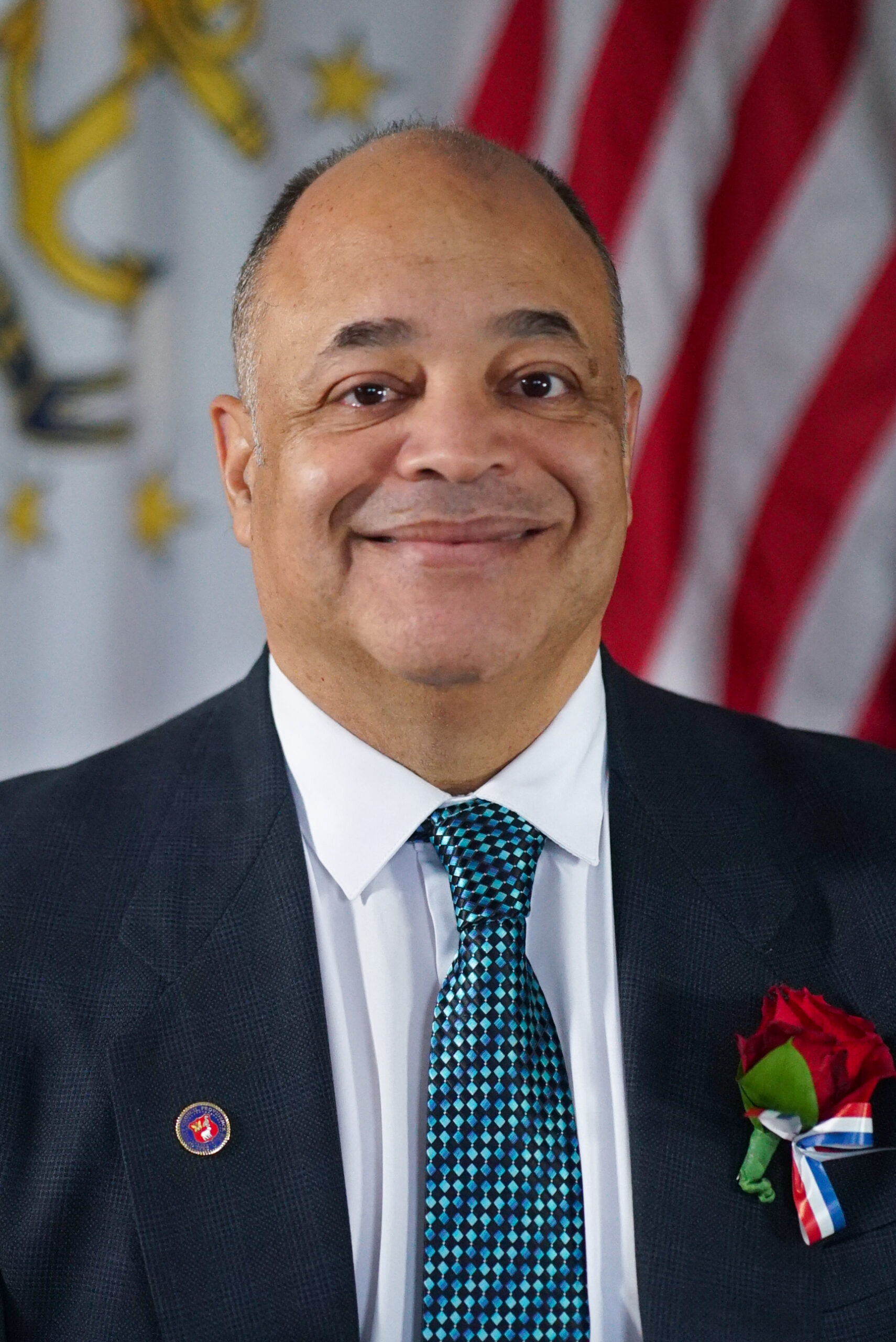 Councilman Pedro Espinal was first elected to the Providence City Council in 2019. He represents the residents of Ward 10, which includes the Washington Park and Lower South Providence neighborhoods. Espinal has spent his life investing in real estate and creating affordable housing for his neighbors. He currently serves as the Chairman of the Committee on Ordinances and a member of the Committee on City Public Works, Committee on City Property, and the Committee on Claims and Pending Suits. Espinal is also a member of the Providence Redevelopment Agency. 
Ward 10: Lower South Providence & Washington Park
Ward 10 is made up of the Lower South Providence and Washington Park neighborhoods. With a mostly industrial waterfront, Washington Park is the location of the Save the Bay Headquarters and the Johnson and Wales Harbor-side campus. Lower South Providence was formerly a part of the neighboring City of Cranston, until the region was annexed by the City of Providence in 1865.
Contact Us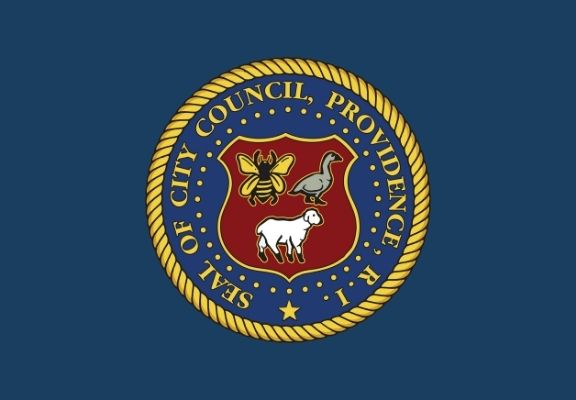 City Council Committee Leaders Elected Council Committees on Public Works, Ordinances, Claims & Pending Suits, State Legislative Affairs and City Property convened tonight to elect committee chairmen Members of the Providence City Council held five committee...
read more