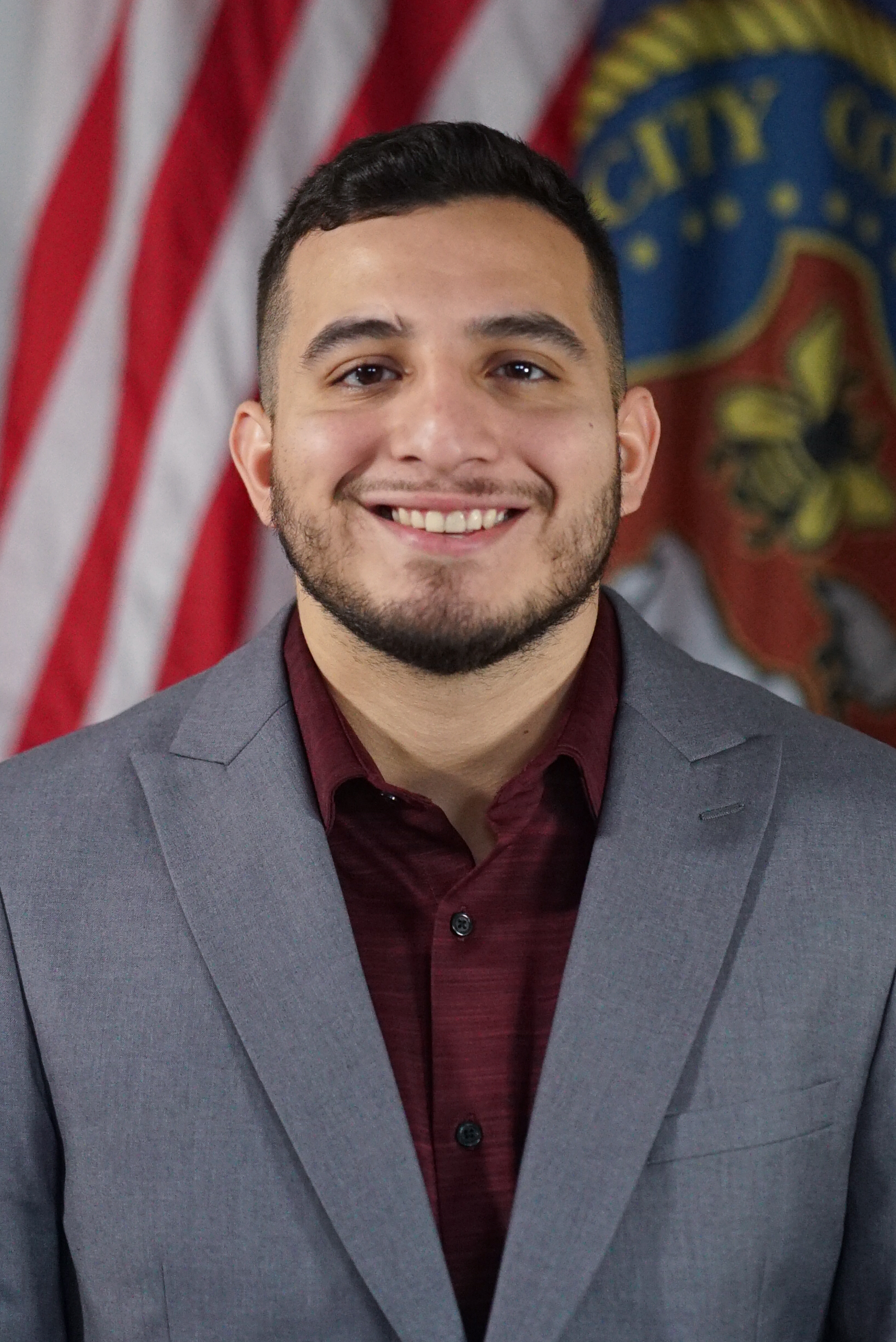 Councilor Miguel Sanchez represents Ward 6 including the Manton and Mt. Pleasant neighborhoods. He currently serves as the Majority Whip. Sanchez works as a Constituent Services Associate in the Office of the Governor and is the Vice-Chair of the Olneyville Neighborhood Association Board. He currently serves on the Committee on Finance, the Committee on City Public Works, and the Rules Committee. He is also a member of the Recreational Advisory Board.
Ward 6: Manton & Mount Pleasant
Ward 6 is comprised of the Manton and Mt. Pleasant neighborhoods. This region of the City is mostly residential and is bordered by the Woonasquatucket River. Manton is the westernmost part of the City; next to the neighboring town of Johnston. In the latter part of the twentieth century, Mt. Pleasant established itself as a region where Providence families settle for generations.
Contact Us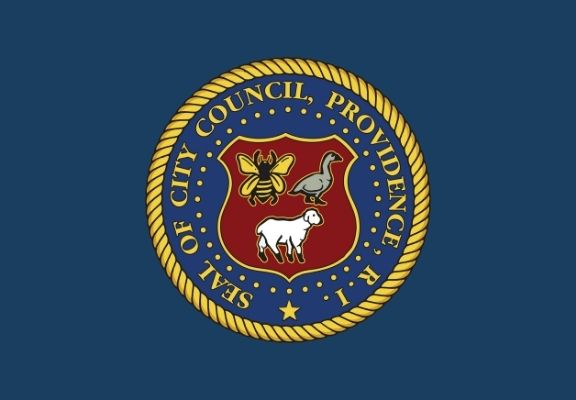 City Council Approves Final Passage of Tax Agreements for Superman Building and Former Providence Journal Building Providence, RI – Tonight, city councilors passed on a vote of 11 to 2 (with one councilor abstaining and one absent) a 30-year tax stabilization...
read more