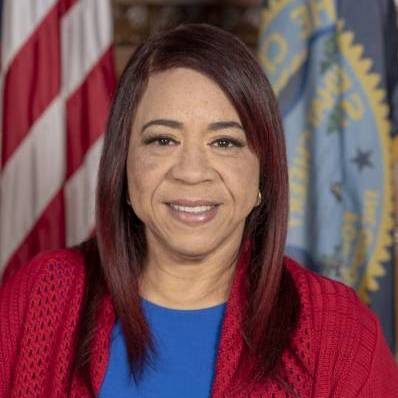 Councilwoman Carmen Castillo
Councilwoman Carmen Castillo has been a member of City Council since 2012. She represents the constituents of Ward 9, which includes the neighborhoods of Elmwood and South Elmwood. Castillo is the City Council's Majority Whip, the Chairwoman of the Committee on City Property, and Vice-Chairwoman of the Committee on Ordinances.
Ward 9: Elmwood & South Elmwood
Ward 9 consists of the Elmwood and South Elmwood neighborhoods. Located in the South Side of the city, Ward 9 is home to Roger Williams Park and Roger Williams Zoo, two of the most popular outdoor attractions in Providence. It is one of the most diverse areas in the City, with a prominent Hispanic community. The Elmwood neighborhood is also the location of many historically preserved Victorian homes from the nineteenth century.
Sign the Petition
Contact Us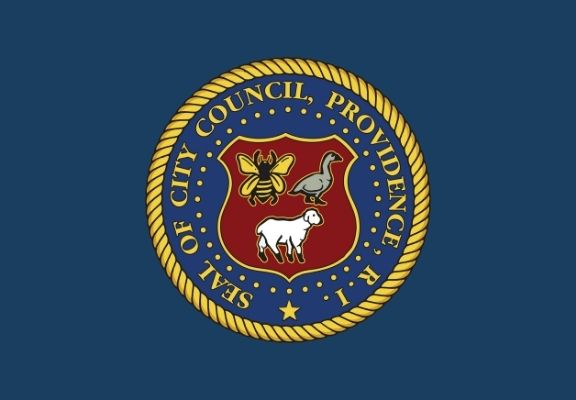 Councilwoman Nirva R. LaFortune (Ward 3), Council President Pro Tempore Pedro Espinal (Ward 10), Majority Leader James Taylor (Ward 8), Senior Deputy Majority Leader Nicholas J. Narducci Jr. (Ward 4), Deputy Majority Leader Mary Kay Harris (Ward 11), Majority Whip...
read more