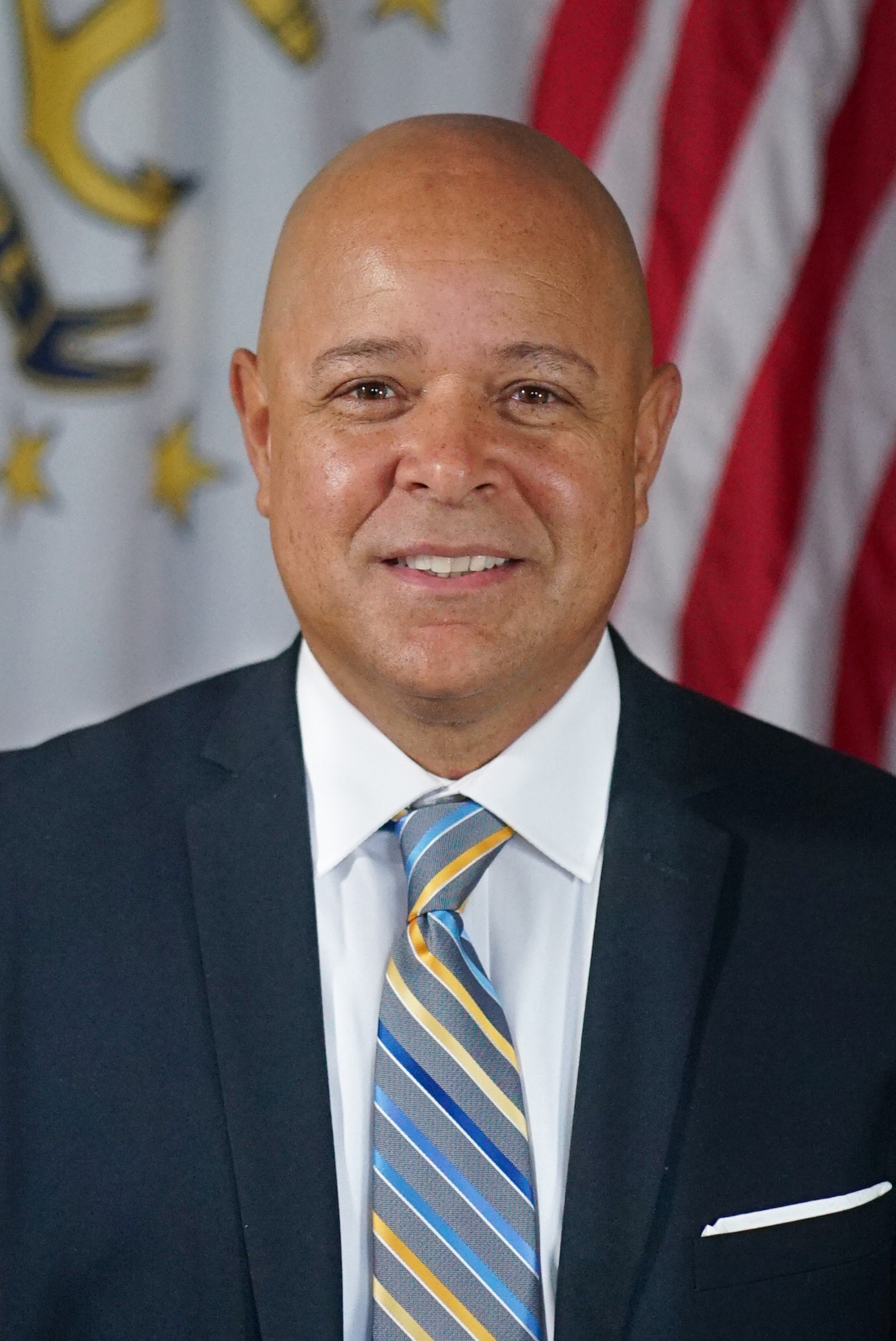 Juan M. Pichardo served as a State Senator representing the 2nd Senatorial district from 2003 until 2017. He proudly served the neighborhoods of Elmwood, South Providence, West End, and Washington Park. He is a former Chairman of the Senate Committee on Housing & Municipal Government and a member of the Senate Committee on Finance and the Senate Committee on Special Legislation and Veterans Affairs. He also served as Deputy Majority Leader. Pichardo previously served as President Pro Tempore of the Senate and as 2nd Vice Chairman of the Finance Committee, as a member of the Committee on Health and Human Services, and as Chairman of the Senate Youth Violence Task Force.
Pichardo is the first Latino elected to a Senate seat in the State of Rhode Island and the first Dominican American elected to a state Senate seat in the United States. Pichardo introduced and helped pass the "nolo-contendere" bill which requires that judges inform immigrants of all the rights under the law.  He has been a leader on predatory lending and housing foreclosure issues, as well as health disparity and minority concerns, especially in closing the education achievement gap and economic development.
 Pichardo had a 14-year career at the largest healthcare facility in Rhode Island – RI Hospital/lifespan – where he held several positions.  While at Rhode Island Hospital, he became a Patient Financial Advocate, assisting and providing personal guidance to patients and families, and helping them obtain Medicaid, Social Security Insurance benefits and community free care services.
He holds a Bachelor's degree in political science from Rhode Island College as well as Associate degrees in audiovisual from the Community College of the Air Force and in liberal arts from the Community College of Rhode Island.
Pichardo also served as a member of the RI Air National Guard from 1988 to 2010, retiring at the rank of Master Sergeant. He joined the Guard in 1988 as a Security Police Specialist, to defend and also served as combat videographer and human resource specialist.
Pichardo arrived in the United States in 1975 at the age of nine and lived in New York City with his mother and two sisters prior to moving to Providence in 1979.  Since then, he has lived in Providence and has been actively involved in the community at different stages of his life.
He has been diligently working and advocating for his district for many years and through legislation and advocacy is addressing issues of educational reforms, economic development, quality of life, fair housing and promoting civic participation. He is the former Commissioner of The Martin Luther King, Jr. State Holiday Commission, and former Commissioner to Ebenezer Dexter Donation Fund, board of Licensing.  Currently, serves on the board of Youth Build, Urban Ventures.  He is currently a self-employed as Realtor with Exp Realty in R.I
Pichardo is married to Janet, a Director for Family Partnerships and engagement in the Providence School Department and has three children, Cristian, Tiffanie, Emilio, and two granddaughters.