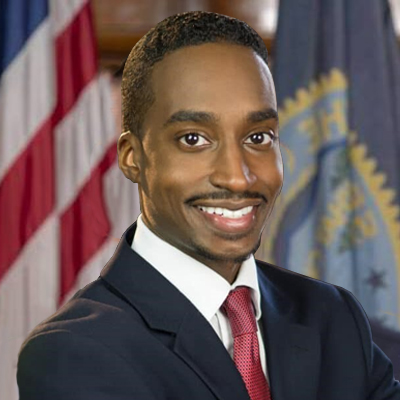 Councilman John Goncalves
Councilman John Goncalves currently represents the residents of Ward One, which includes the neighborhoods of Fox Point, Wayland Square, College Hill, The Jewelry District, and Downtown Providence.  He currently serves as Chair of the Committee on State Legislative Affairs.
Ward 1: Fox Point Downtown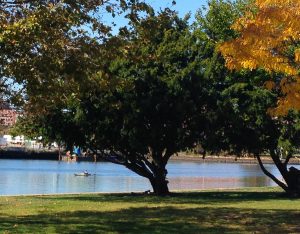 Ward 7 is made up of Hartford and half of the Silver Lake neighborhood. Located on the western side of Providence, this area is home to strong cultural identities in both Italian and Hispanic backgrounds. Silver Lake is a hub for Central American restaurants, bars and markets and is also the site of the annual Feast of Saint Bartholomew; a 3 day celebration in August. The 73 acre Neutaconkanut Park provides residents with public access to nature trails, skate parks, swimming pools and baseball fields.
Contact Us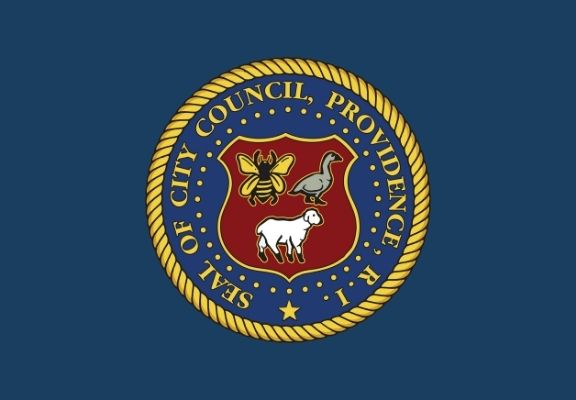 Today, ahead of their next meeting to hear the mixed-use residential and commercial development proposals for Parcels 8 and 8A, I am respectfully asking Chairman Robert Davis, Executive Director Caroline Skuncik, and the members of the I-195 Redevelopment District...
read more