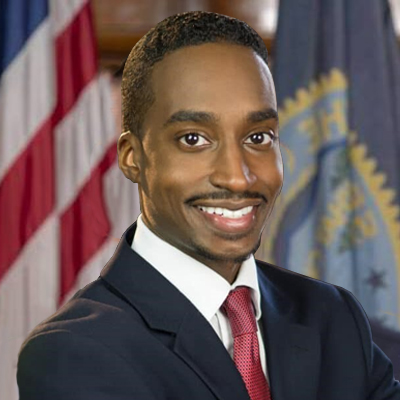 Councilman John Goncalves
Councilman John Goncalves currently represents the residents of Ward 1, which includes the neighborhoods of Fox Point, Wayland Square, College Hill, the Jewelry District, and downtown Providence. He currently serves as the Senior Deputy Majority Leader and the Chairman of the Committee on City Property, Committee on Claims and Pending Suits, and the Special Committee on State Legislative Affairs. He is also a member of the Committee on Urban Redevelopment Renewal and Planning. 
Ward 1: Fox Point Downtown
Ward 1 includes Fox Point, portions of the College Hill and Wayland neighborhoods and much of the Innovation District. The Providence River (site of the WaterFire Festival) runs through this ward. India Point Park, also in the ward sits on the shore of Narragansett Bay and features beautiful green spaces perfect for picnics, music festivals, and the July 4th fireworks.
Contact Us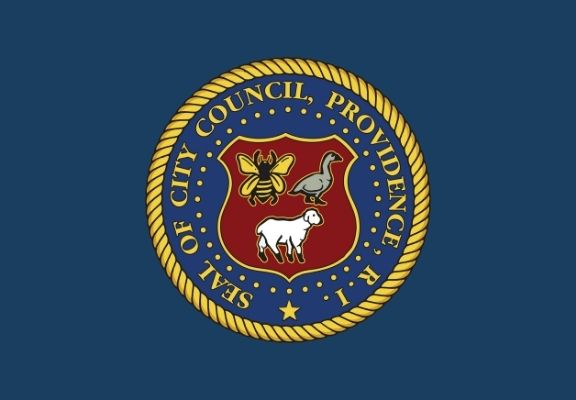 March 10, 2023 PRESS RELEASE Contact: Parker Gavigan, Director of Communications pgavigan@providenceri.gov Providence, RI – "I'm aware of the Fane Tower news today. We all know this process took time, energy, and resources, and we want to thank the parties...
read more