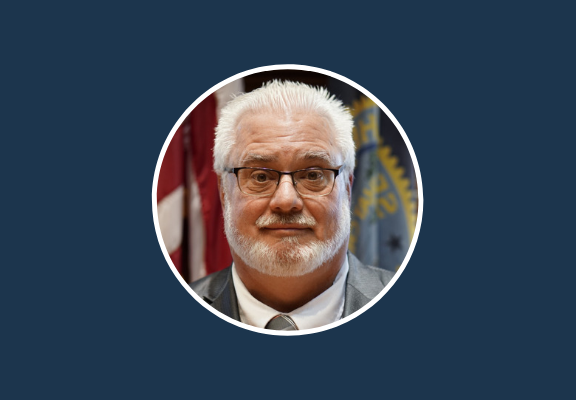 Senior Deputy Majority Leader Nicholas J. Narducci Jr. (Ward 4) has been working closely with the Department of Environmental Management and other city and state agencies to work on fixing the Canada Pond Dam. He was joined on the site tour by Lieutenant Michael Fallon and Captain Alyssa Dendrade.
"There has been a dam at Canada Pond long before I was born, and not much has been done to it over the years," stated Senior Deputy Majority Leader Nicholas J. Narducci Jr. "If this dam were to be compromised it would do irreparable harm to the neighborhood. It would likely flood Branch Avenue and would damage power lines that go directly to one of our City's substations. I am very happy that the state is addressing this issue."
Currently, the pond is being drained to make much-needed repairs to the gates and the dam. This process will retrofit the dam so that it is safe for the foreseeable future.
Canada pond is located off Branch Avenue next to Route 146 and is roughly a mile long. Narducci continued, "There have been no significant repairs to the damn since the early part of the last century, and this is an important safety fix for our residents."
As the pond has been drained, workers have come across Jeeps, cars, trucks, tires, garbage, and even cement blocks tied together by rope. "As interesting as it was to see these items come to the surface, it's a reminder that we need to be better stewards of our natural areas," continued Narducci.