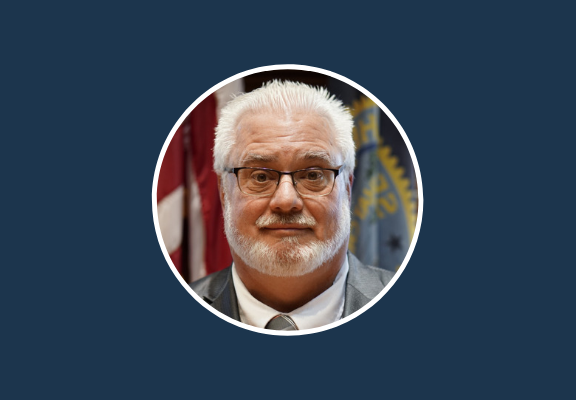 Councilman Nicholas J. Narducci Jr. today ensured the opening of the water park at Chad Brown before its originally scheduled opening of July 2, 2018.  The water park will be open today and tomorrow (Friday, June 29 and Saturday, June 30) from 12:00 PM to 7:00 PM.
Yesterday, the city announced the early opening of several water parks across the city, but Chad Brown was not on the list.  With help from Director Mike Stephens from the Providence Recreation Department and Executive Director Melissa Sanzaro of the Providence Housing Authority – Councilman Narducci was able to add this location to the city's portfolio of operational water parks.
"I'm very pleased that I was able to ensure the early opening of the Chad Brown water park for today and tomorrow," stated Senior Deputy Majority Leader Nicholas J. Narducci Jr. "I'm grateful for the assistance of Melissa Sanzaro and Mike Stephens in making sure that the community in Chad Brown was being served. With high temperatures called for all weekend, I wanted to ensure that North End residents were being served like other neighborhoods."
Waterparks across the city are opening today (Friday, June 29, 2018, at noon).  For more information and to find the nearest open recreation center, residents can call the Providence Recreation Department's main office at 401-680-7300, visit http://www.providenceri.gov/providence-recreation/ or contact the Mayor's Center for City Services by dialing 3-1-1 or visiting http://www.providenceri.gov/pvd-311/.