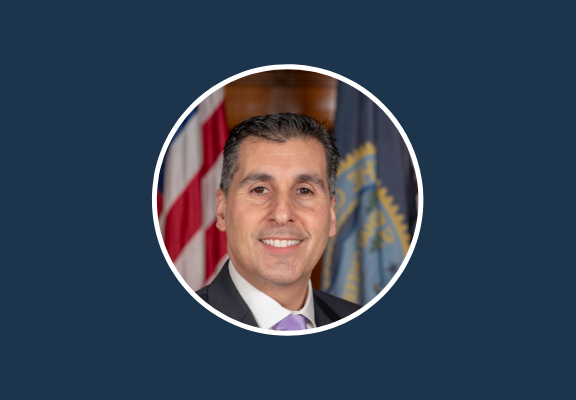 Tonight the Providence City Council approved a $160 million bond referendum that will realize improvements in school infrastructure. The bond is a joint effort between the Providence City Council and Mayor Jorge O. Elorza.
City Council President David A. Salvatore stated, "As elected officials, we speak a lot about the importance of education in our community, but one of the most important factors of education is place. Our schools, most built in the last century, are in need of basic upgrades and some need even more complicated fixes. This bond will help to make Providence Schools into cutting-edge facilities that will serve a new generation of students."
After tonight's passage the bond will be sent to the Board of Canvassers to be placed on the November 6, 2018 ballot for consideration by the people of Providence.
Mayor Jorge O. Elorza stated, "In Providence, we're prioritizing our school buildings, many that need critical improvements. This bond will allow us to make this investments so that our school facilities support our students learning for generations to come. A long-term investment of this magnitude is necessary and shows that both my administration and the Providence City Council are 'All In' for education here in the capital city."
"I'm proud to support this initiative to help rehabilitate our schools to create a better environment for our students, teachers, and staff," stated Majority Leader and Chairman of the Committee on Finance John J. Igliozzi. "I also want to ensure our constituents that we are being mindful of how taxpayer dollars are being spent; with that in mind, the Council will require a spending plan to be submitted for review and approval."