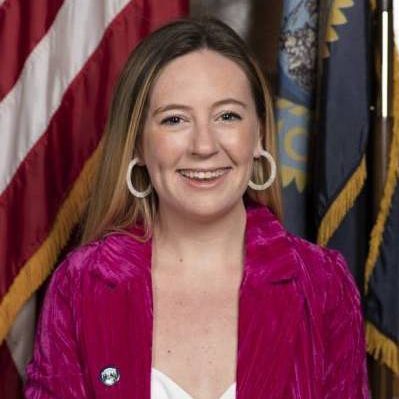 Councilwoman Katherine Kerwin
Councilwoman Katherine Kerwin was elected to the City Council in 2018. She represents Ward 12 which includes the majority of the Smith Hill neighborhood, downtown, and parts of the East Side, Elmhurst, and Valley.
Ward 12: Smith Hill, Valley, and Capital Center
Ward 12 includes the neighborhoods of Smith Hill, portions of Valley, and Capital Center. Located northwest of the city center, Smith HIll is bound by three of the city's rivers: the Woonasquatucket, Moshassuck, and West rivers. This neighborhood was once the home of many industrial mills that relied on the rivers to provide power to their mill wheels. Roger WIlliams Medical Center is located off Chalkstone Ave in Valley. The Capital Center (located off Smith street, one this ward's main roads) is where the Rhode Island State House, and many of the state's administrative offices can be found. It's also where you'll find the Amtrak/MBTA train station, Providence Place Mall, and Providence River, where the Water Fire lighting ceremony begins and ends.
Contact Us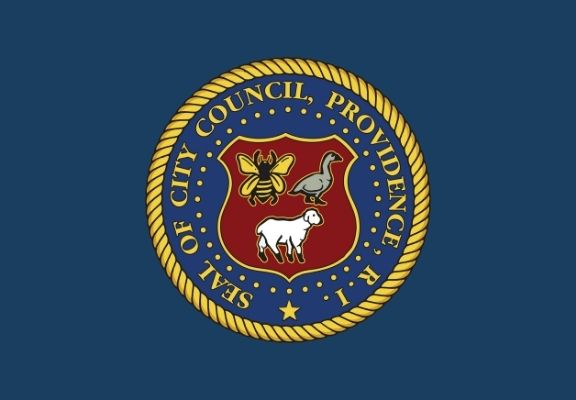 Councilwoman Nirva R. LaFortune (Ward 3), Council President Pro Tempore Pedro Espinal (Ward 10), Majority Leader James Taylor (Ward 8), Senior Deputy Majority Leader Nicholas J. Narducci Jr. (Ward 4), Deputy Majority Leader Mary Kay Harris (Ward 11), Majority Whip...
read more