Councilwoman Sabina Matos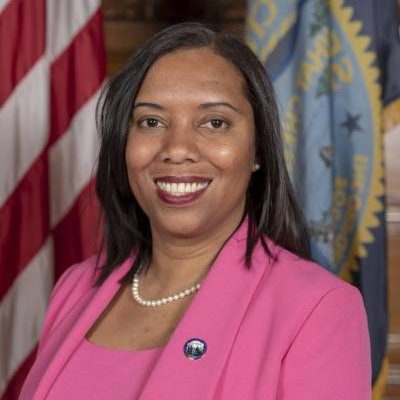 Sabina Matos was first elected to the Providence City Council in 2010, and was re-elected in 2018. She represents Ward 15, which includes Olneyville as well as parts of the Silver Lake and Valley neighborhoods. In 2015, Matos became the first Latina elected as Council President Pro Tempore in Providence's history. In January of 2019 she was elected by a majority of her peers as the first Latina City Council President.
Ward 15: Olneyville, Silver Lake, Valley
Ward 15 is comprised of the Olneyville and Valley neighborhoods, and also shares the Silver Lake neighborhood with Ward 7. This part of the city is home to many redeveloped mill buildings and warehouses which were originally built in the 18th and 19th centuries. These buildings now house artistic showcases, performing arts groups, local organizations and residents. In Ward 15, you will also find the Woonasquatucket River Greenway and the Joslin Park and Recreation Center.

No matching events listed under Ward 15. Please try viewing the full calendar for a complete list of events.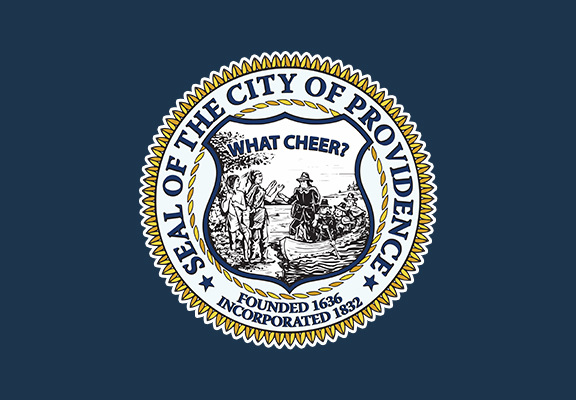 The Providence Tax Stabilization Investment Act creates a streamlined and transparent process to incentivize development and further grow Providence's tax base PROVIDENCE, RI (September 17, 2020)…Providence City Council President Sabina Matos (Ward 15), along with a...
read more