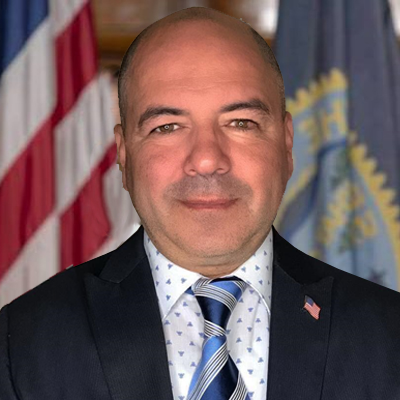 Oscar O. Vargas was elected to City Council in the summer of 2021. He represents Ward 15, which includes the parts of Silver Lake, Olneyville, Manton, and Valley neighborhoods. As a resident of Providence for more than 20 years, Councilman Vargas has had the opportunity to experience firsthand the issues Ward 15 faces.
Born in Zacapa, Guatemala, Councilman Vargas immigrated to Providence, Rhode Island, in 1989. He attended Central High School, and after graduation, he worked at the Citizens Bank Corporation Office.  Councilman Vargas has also worked as a jeweler; a year later, he opened his jewelry shop. In 2016 he received an auto mechanic certificate from MTTI.
Ward 15: Olneyville, Silver Lake, Valley
Ward 15 is comprised of the Olneyville and Valley neighborhoods, and also shares the Silver Lake neighborhood with Ward 7. This part of the city is home to many redeveloped mill buildings and warehouses which were originally built in the 18th and 19th centuries. These buildings now house artistic showcases, performing arts groups, local organizations and residents. In Ward 15, you will also find the Woonasquatucket River Greenway and the Joslin Park and Recreation Center.
Contact Us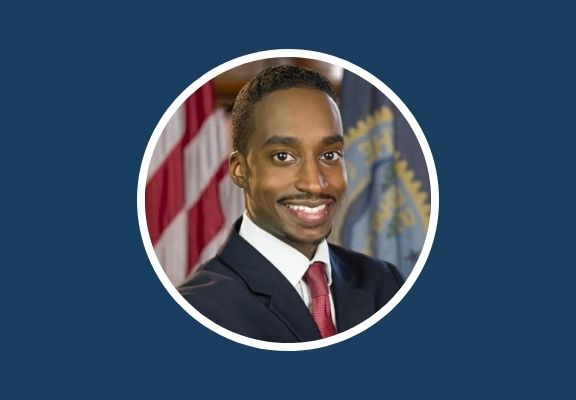 I would like to extend my appreciation to the Rhode Island Department of Transportation (RIDOT) for their efforts to consult with the Federal Highway Administration (FHWA) regarding South Water Street. Additionally, I want to sincerely thank the FHWA for their review...
read more