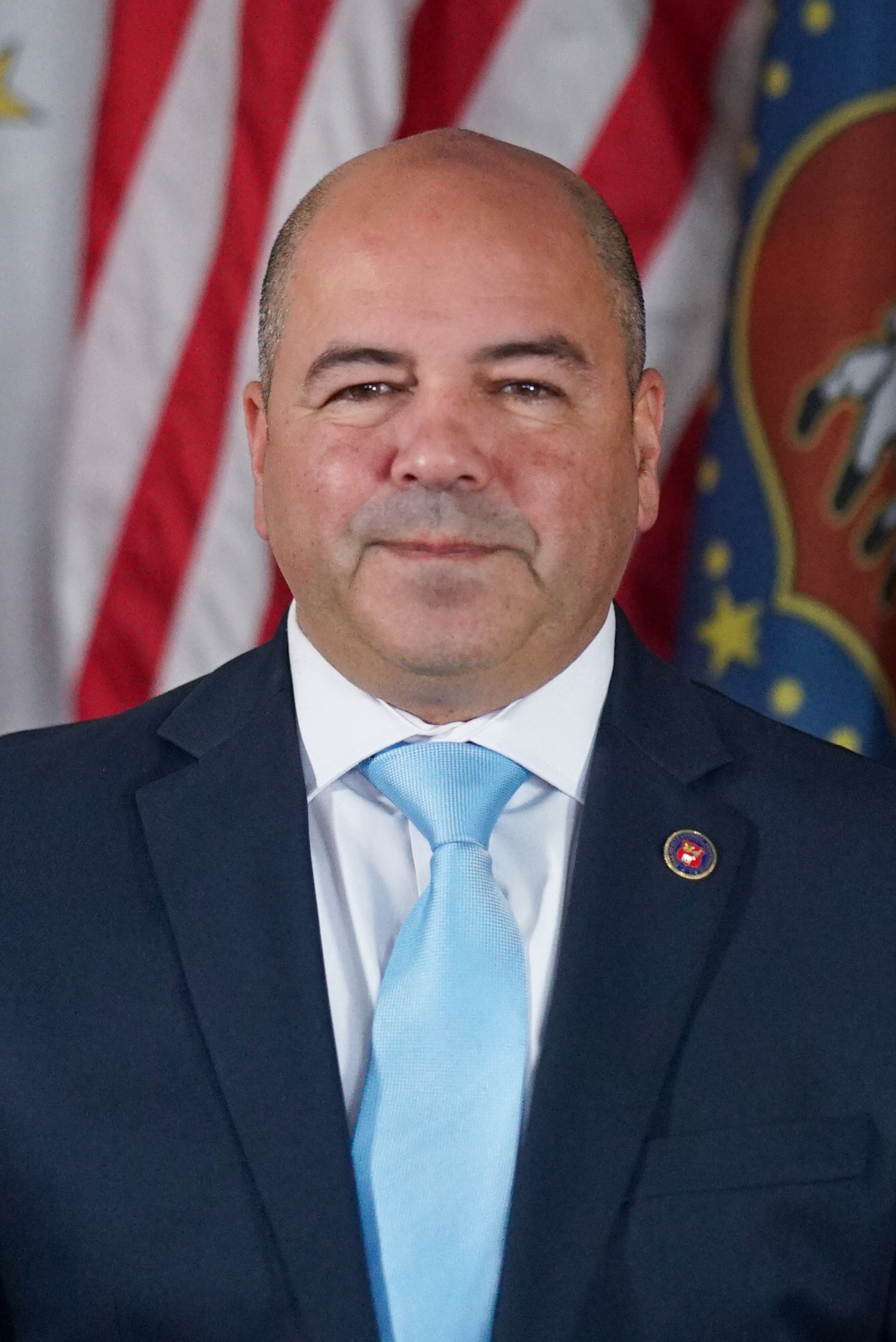 Councilman Oscar O. Vargas 
Oscar O. Vargas was elected to City Council in the summer of 2021. He represents Ward 15, which includes the parts of Silver Lake, Olneyville, Manton, and Valley neighborhoods. As a resident of Providence for more than 20 years, Councilman Vargas has had the opportunity to experience firsthand the issues Ward 15 faces.
Born in Zacapa, Guatemala, Councilman Vargas immigrated to Providence, Rhode Island, in 1989. He attended Central High School, and after graduation, he worked at the Citizens Bank Corporation Office.  Councilman Vargas has also worked as a jeweler; a year later, he opened his jewelry shop.
In 2016 he received an auto mechanic certificate from MTTI. Councilman Vargas is a small business owner and a long-time staff member of the Rhode Island State Senate. As a Senate staffer, Councilman Vargas has helped State elected officials connect with the needs of the people in Providence and give a voice to those who live in Ward 15.
Councilman Vargas joins his family to volunteer at the Olneyville Food Pantry and the Providence Neighborhood Planting Program during his free time. Councilman Vargas has been deeply committed to his goals in keeping his community clean and safe and securing a better education for the children who live in our community. In addition, he is a member of various associations that advocate for the public's well-being and civic improvements within the city of Providence. These organizations include St. Bartholomew Church and the Madonna del Rosario Society.
Councilman Vargas has an unwavering commitment to the residents of Ward 15, and Providence as a whole. He is devoted to improving the education system, investing in infrastructure, and creating economic growth throughout his community.