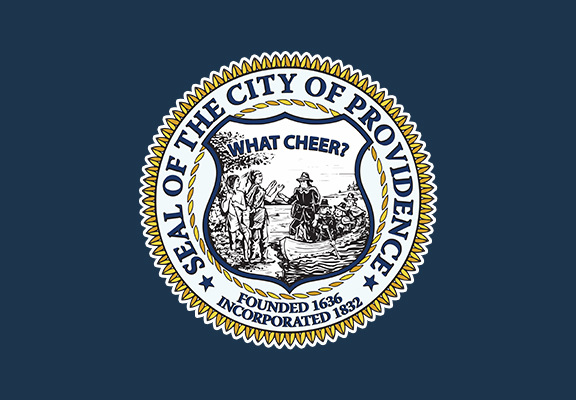 The City Council's Special Committee on Public Safety tonight introduced amendments to a series of nightlife ordinances after a public hearing on the matters.
"Our policy team in conjunction with the Board of Licenses staff and board have met with stakeholders that include the Hospitality Association, restaurant, bar and nightclub owners to hear their concerns over a series of ordinances and resolutions introduced by Council President Sabina Matos (Ward 15) late last year," stated Councilman and Chairman of the City Councils's Special Committee on Public Safety James Taylor (Ward 8). "My committee heard from several nightlife owners and operators tonight, and I feel that these amendments will address many of their shared concerns."
The proposed ordinance around video surveillance will be amended to now require only BX-Licensees to have video surveillance, as opposed to all B Licensees as initially introduced. The areas that require surveillance will be limited to entrances, exits, and at points of sale. People behave differently when they are being monitored. Often times, cameras preempt most incidents of violence before they begin. This measure will also help public safety officials in their investigations of crimes. This was true this past summer when video surveillance led to the arrest of a shooting suspect at a West End nightclub. Further, the Urban Institute, a non-profit think-tank that researches societal issues, has noted that research has shown that surveillance cameras were linked to reduced crime rates in both Chicago and Baltimore. Video surveillance is an important missing piece in our nightlife public safety approach.
Another change introduced tonight is an amendment to the definition of a "nightclub" in the Zoning Ordinance. This amendment introduces more narrowly tailored factors for a Zoning Officer to consider- such as strobe and laser lighting, stages or platforms for DJs, use of promoters- when designating an establishment a nightclub. Having a codified mechanism, that provides Zoning officers reasonable discretion to classify an establishment a nightclub will help curb the problem of unlawful nightclubs disguised as bars or restaurants operating in areas not zoned for nightclubs such as on Federal Hill.
Furthermore, in zones where nightclubs are permitted, these establishments will be made to get a nightclub license (N-License). This N-License comes with more restrictions and more accountability, such as rules around readmittance, a limit on the number of alcoholic drinks one person can purchase in a single transaction, a requirement of certified security personnel, among other responsibilities as required by N-License holders.
Other changes introduced tonight include a more graduated scale of penalties for license violations.
City Council President Sabina Matos stated, "These amendments were brought forward after a thorough dialogue with nightlife business owners and public safety stakeholders. Our intention was always to prioritize public safety while celebrating and promoting our nightlife establishments that play by the rules. For far too long, our city has enabled a nightlife culture where some owners find it profitable to operate a business model that skirts local and state laws. These sweeping measures help shift this paradigm. When initially proposed, our nightlife legislation was scrutinized by some bar and restaurant owners as too broad. So we carefully listened to their concerns, heeded their suggestions and insight, and reflected those changes in the amendments introduced today. I want to thank the food and beverage community for their time, passion, and input."
"Public safety has always been my number one concern for visitors and residents alike," stated Council President Pro Tempore Michael Correia (Ward 6). "I believe that our nighttime economy is vital to the City, but I also want to ensure public safety whenever we can, and these amendments do that."