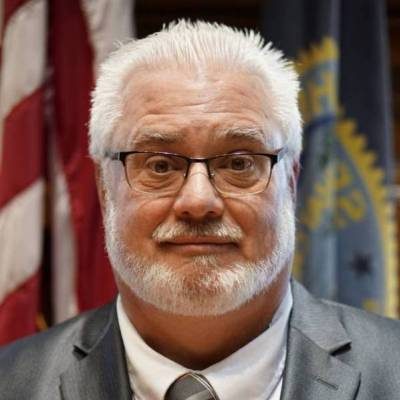 Councilman Nicholas J. Narducci Jr.
Councilman Nicholas Narducci has been a member of City Council since 2006. He currently serves as the Senior Deputy Majority Leader and represents the North End of Providence. Currently, he serves as Vice Chairman of the Committee on Claims and Pending Suits. The Councilman is a life-long resident of Providence. He was born and raised in the North End, and still lives there with his wife, Valerie.
Ward 4 – Charles and Wanskuck (North End)
Ward 4 is considered the North End of Providence, which includes the Charles and Wanskuck neighborhoods. At the end of the nineteenth century, an expanding mill industry led to influx of European immigrants, especially Italian immigrants. This expansion of the population led to the further development of the North End. Today, both the Charles and Wanskuck neighborhoods are home to a strong Italian cultural community as well as a rich history of industrial labor.
Contact Us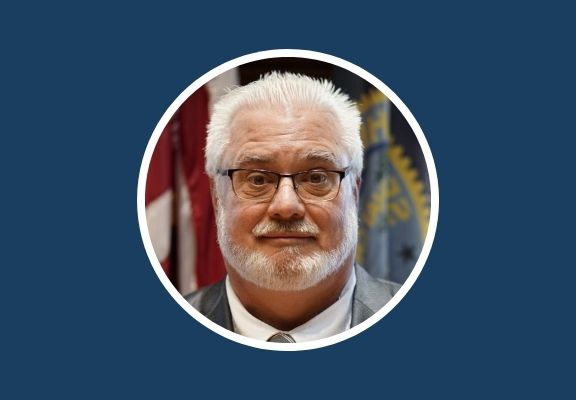 After sitting abandoned for more than a decade, the former Windmill Street School on Paul Street is getting a new look and name. Tonight, the Providence City Council passed a resolution renaming the school, "The Narducci Learning Center." Refurbishing the 80-year-old...
read more