Councilwoman Carmen Castillo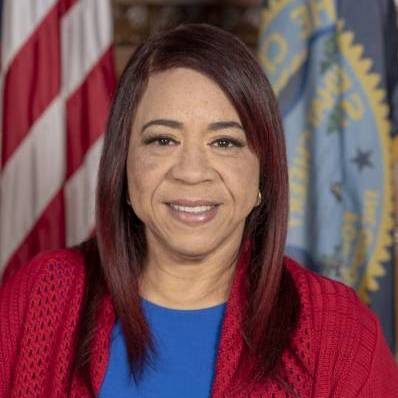 Councilwoman Carmen Castillo has been a member of City Council since 2010. She represents the constituents of Ward 9 which includes the neighborhoods of Elmwood and South Elmwood. She is Chairwoman of the Committee on City Property and Vice-Chairwoman of the Committee on Ordinances.
Ward 9: Elmwood & South Elmwood
Ward 9 consists of the Elmwood and South Elmwood neighborhoods. Located in the South Side of the city, Ward 9 is home to Roger Williams Park and Roger Williams Zoo, two of the most popular outdoor attractions in Providence. It is one of the most diverse areas in the City, with a prominent Hispanic community. The Elmwood neighborhood is also the location of many historically preserved Victorian homes from the nineteenth century.

No matching events listed under Ward 9. Please try viewing the full calendar for a complete list of events.

Participants Can Call Into the Meeting With Their Phones Providence will be the first Council Body to use this Teleconferencing Technology In light of the worldwide COVID-19 outbreak which has affected many of us here in Rhode Island, the Governor issued an executive...
read more