Councilman Nicholas J. Narducci Jr.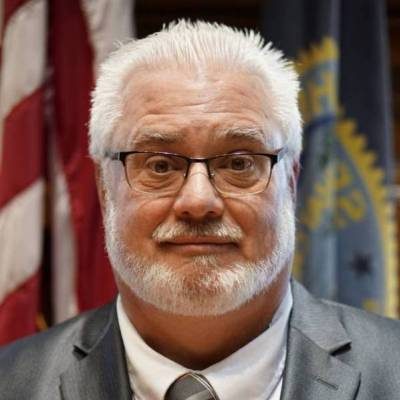 Councilman Nicholas Narducci has been a member of City Council since 2006. He currently serves as the Senior Deputy Majority Leader and represents the North End of Providence. Currently, he serves as Vice Chairman of the Committee on Claims and Pending Suits. The Councilman is a life-long resident of Providence. He was born and raised in the North End, and still lives there with his wife, Valerie.

Councilman Narducci's mailing address is:
20 Dorothy Avenue
Providence, RI 02904
Ward 4 – Charles and Wanskuck (North End)
Ward 4 is considered the North End of Providence, which includes the Charles and Wanskuck neighborhoods. At the end of the nineteenth century, an expanding mill industry led to influx of European immigrants, especially Italian immigrants. This expansion of the population led to the further development of the North End. Today, both the Charles and Wanskuck neighborhoods are home to a strong Italian cultural community as well as a rich history of industrial labor.

No matching events listed under Ward 4. Please try viewing the full calendar for a complete list of events.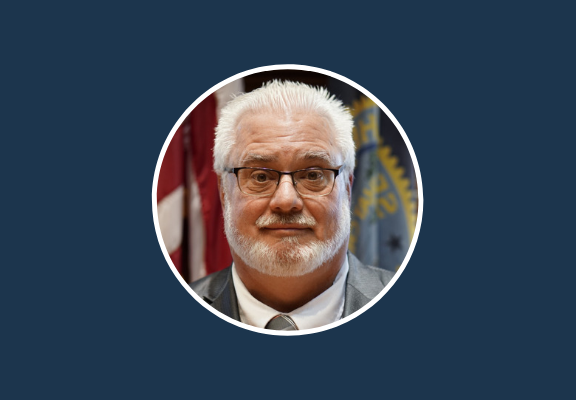 I wish to commend the Providence Police Narcotics Bureau for their excellent work this past weekend. I want to personally thank Captain Kevin Lanni and his team for their diligence in getting these weapons and drugs off our City streets. Over the past many months our...
read more