Councilwoman Sabina Matos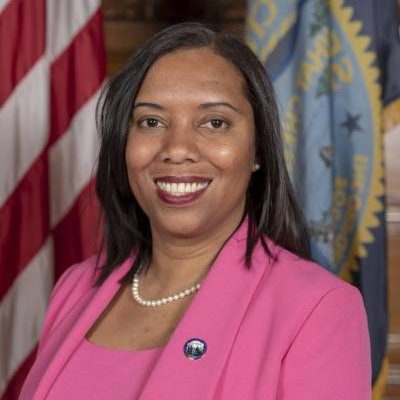 Sabina Matos was first elected to the Providence City Council in 2010, and was re-elected in 2018. She represents Ward 15, which includes Olneyville as well as parts of the Silver Lake and Valley neighborhoods. In 2015, Matos became the first Latina elected as Council President Pro Tempore in Providence's history. In January of 2019 she was elected by a majority of her peers as the first Latina City Council President.
Ward 15: Olneyville, Silver Lake, Valley
Ward 15 is comprised of the Olneyville and Valley neighborhoods, and also shares the Silver Lake neighborhood with Ward 7. This part of the city is home to many redeveloped mill buildings and warehouses which were originally built in the 18th and 19th centuries. These buildings now house artistic showcases, performing arts groups, local organizations and residents. In Ward 15, you will also find the Woonasquatucket River Greenway and the Joslin Park and Recreation Center.

August 2020
Have an old mattress you need to discard? Join Council President Sabina Matos, President Pro Tempore Michael Correia for a free event to get rid of old mattresses. Please wear a face mask, and to remember to practice social distancing.
Find out more »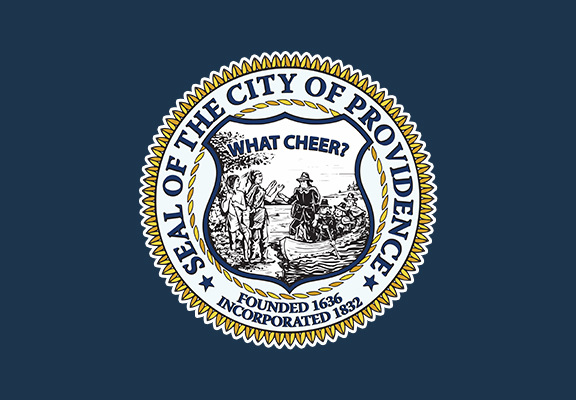 Statement from Providence City Council Leadership Regarding Arrest of 'Providence Purge' Suspect We would like to thank the Providence Police Department for their diligent work, apprehending an individual who was inciting fear and violence in the City of Providence....
read more