Councilwoman Carmen Castillo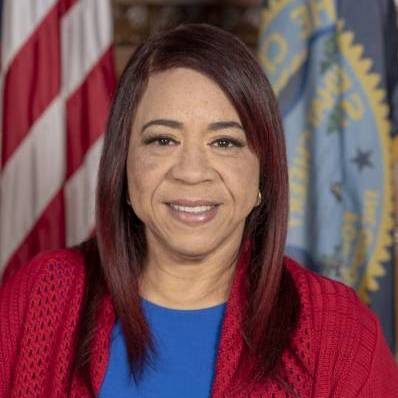 Councilwoman Carmen Castillo has been a member of City Council since 2012. She represents the constituents of Ward 9 which includes the neighborhoods of Elmwood and South Elmwood. She is Chairwoman of the Committee on City Property and Vice-Chairwoman of the Committee on Ordinances.
Ward 9: Elmwood & South Elmwood
Ward 9 consists of the Elmwood and South Elmwood neighborhoods. Located in the South Side of the city, Ward 9 is home to Roger Williams Park and Roger Williams Zoo, two of the most popular outdoor attractions in Providence. It is one of the most diverse areas in the City, with a prominent Hispanic community. The Elmwood neighborhood is also the location of many historically preserved Victorian homes from the nineteenth century.

November 2020
To view the City Council Meeting, please visit the Open Meeting's Portal for the agenda and log-in information: http://providenceri.iqm2.com/Citizens/Default.aspx
Find out more »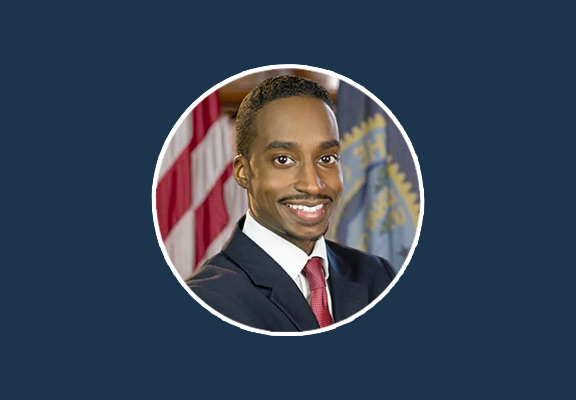 At the September 3 City Council Meeting, Councilman John Goncalves (Ward 1) introduced several resolutions with City Council colleagues regarding the start of the new school year, school improvements and COVID-19 preparedness within Providence schools. "As we approach...
read more