Councilman Michael Correia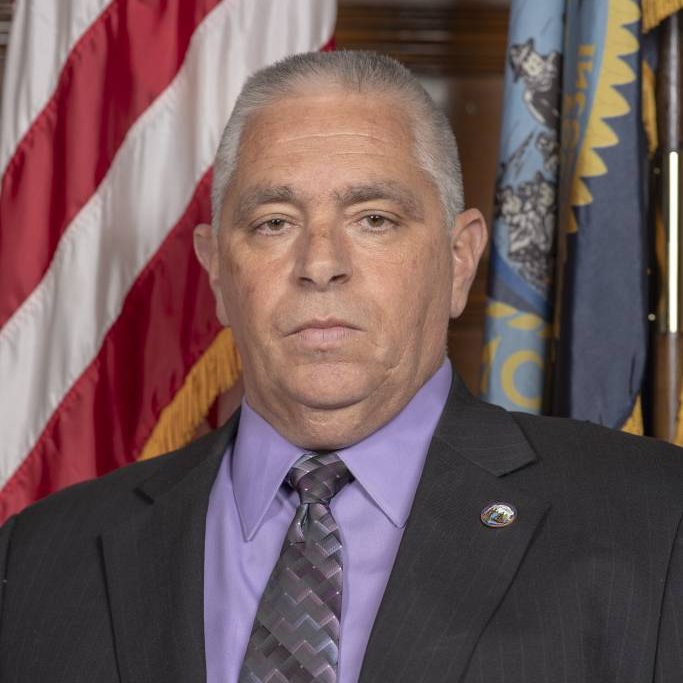 Councilman Michael Correia has been a member of the Providence City Council since 2011. In January of 2019 he was elected by a majority of his peers to serve as the Council's President Pro Tempore. He represents Ward 6, which includes the neighborhoods of Manton and Mount Pleasant. Councilman Correia Chairman of the Committee on Public Works; Vice Chairman of the Committee on Urban Redevelopment, Renewal, and Planning; and is a member of the Committee on Claims and Pending Suits.
Ward 6: Manton & Mount Pleasant
Ward 6 is comprised of the Manton and Mt. Pleasant neighborhoods. This region of the City is mostly residential and is bordered by the Woonasquatucket River. Manton is the westernmost part of the City; next to the neighboring town of Johnston. In the latter part of the twentieth century, Mt. Pleasant established itself as a region where Providence families settle for generations.

No matching events listed under Ward 6. Please try viewing the full calendar for a complete list of events.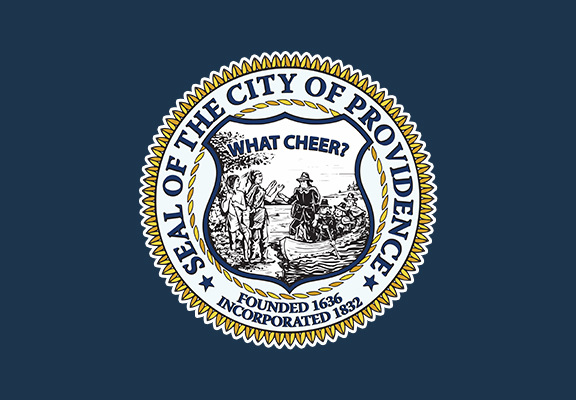 At last week's City Council Meeting, the Providence City Council passed a resolution requesting the Office of Sustainability collaborate with the Purchasing Department, the Healthy Communities Office, the Providence Public School Department, and the school district's...
read more