Councilor David A. Salvatore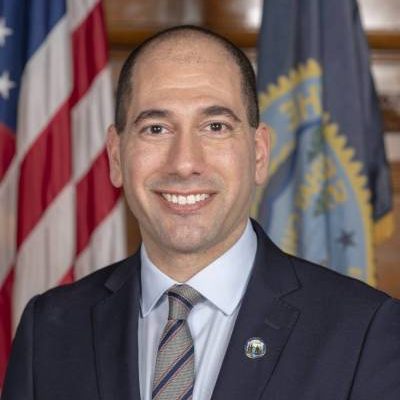 Councilor ​David Salvatore has been a member of the Providence City Council since 2010. He represents the neighborhoods Elmhurst and Wanskuck neighborhoods. Councilor Salvatore has been a strong advocate of financial and pension reform in the city. As the Chairman of the Subcommittee on Pension Sustainability during his first term, he oversaw the drafting of a report that made recommendations designed to stabilize the pension system and reduce the system's unfunded liability.
Ward 14: Elmhurst and Wanskuck
Covering the neighborhoods of Elmhurst & Wanskuck, Ward 14 is located on the northwestern quadrant of the city. Here you'll find Providence College and the ever-popular LaSalle Bakery. The Wanskuck Historic District was once the location of a thriving mill village built along the West River. The mills have since closed but many of the buildings are still there, located, including The Wanskuck Public Library. This historic building is located on Veazie Street. The current building replaced the original library that was built by the Wanskuck Mill Company for its workers. Though the mill is closed, the library is still a going concern. In 1983, the historic district was listed on the National Register of Historic Places.

No matching events listed under Ward 14. Please try viewing the full calendar for a complete list of events.
I want to thank the Providence College (PC) administration for their diligence and quick action regarding the newly reported cases of COVID-19 amongst their student body. Last spring, I convened the colleges and universities in Providence to discuss their mitigation...
read more