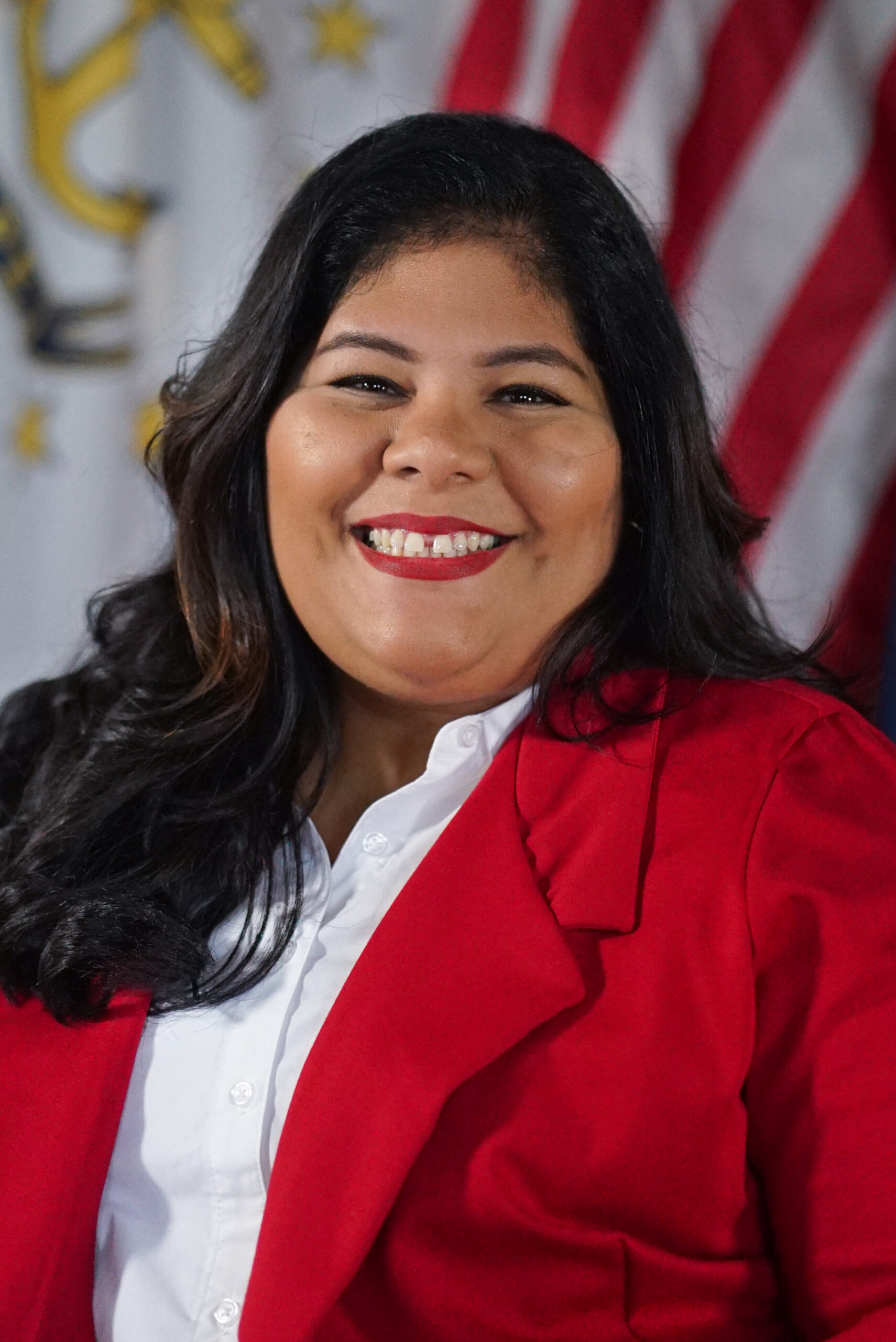 Councilwoman Shelley Peterson
Councilwoman Shelley Peterson represents Ward 14 which includes the neighborhoods of Elmhurst and Wanskuck. Peterson has worked in the non-profit industry for more than 20 years and is a small business owner. She currently serves on the Committee on Ordinances, Committee on City Property, Committee on Claims and Pending Suits, and the Special Committee on State Legislative Affairs. 
Ward 14: Elmhurst and Wanskuck
Covering the neighborhoods of Elmhurst & Wanskuck, Ward 14 is located on the northwestern quadrant of the city. Here you'll find Providence College and the ever-popular LaSalle Bakery. The Wanskuck Historic District was once the location of a thriving mill village built along the West River. The mills have since closed but many of the buildings are still there, located, including The Wanskuck Public Library. This historic building is located on Veazie Street. The current building replaced the original library that was built by the Wanskuck Mill Company for its workers. Though the mill is closed, the library is still a going concern. In 1983, the historic district was listed on the National Register of Historic Places.
Contact Us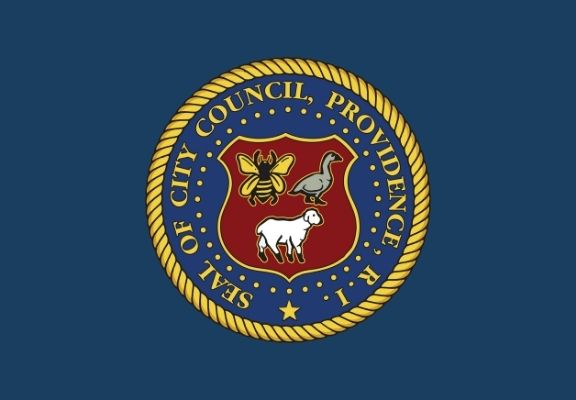 "The Ordinance Amending Chapter 13, of the Code of Ordinances of the City of Providence, Entitled: "Housing" to add article VII- "Security In Housing Development for the Elderly and Persons with Disabilities" will provide necessary security measures all residents...
read more