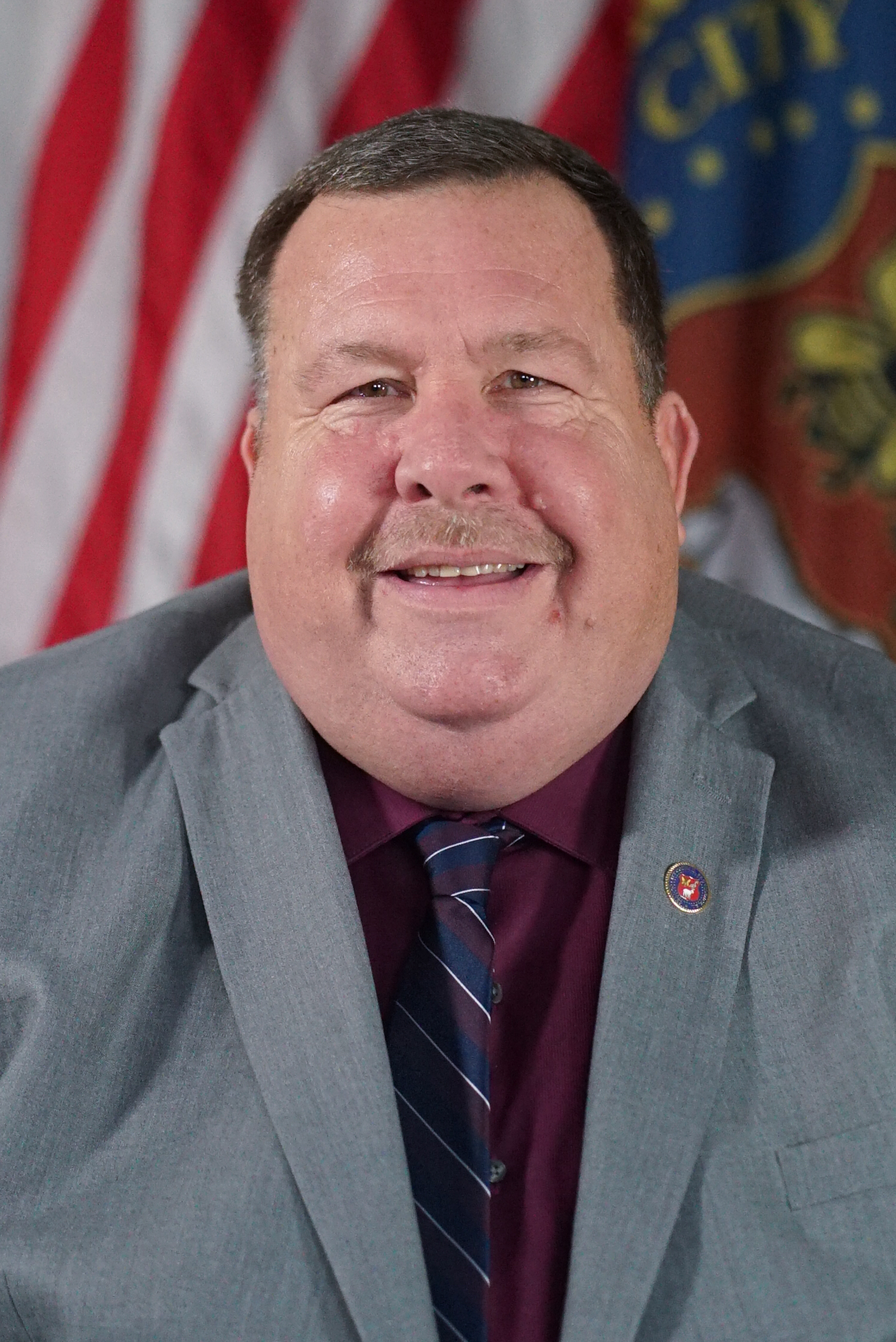 Councilman James Taylor represents Ward 8 which includes the Elmwood, South Elmwood, Reservoir Triangle, and the West End neighborhoods. Councilman Taylor served on the Providence Fire Department from 1989 to 2016. He is the City Council's Majority Leader, as well as the Founder and Chair of the Special Committee on Public Safety. He currently serves as the Chairman of the Rules Committee and is a member of the Committee on Finance. 
Ward 8: Elmwood, South Elmwood, Reservoir Triangle & West End
Ward 8 is home to the Reservoir, West End, Elmwood and South Elmwood neighborhoods. Located in the southern region of the City, Ward 8 is home to some of the most diverse communities in Providence. Here you will find many public parks, historic districts, and residential areas.
Contact Us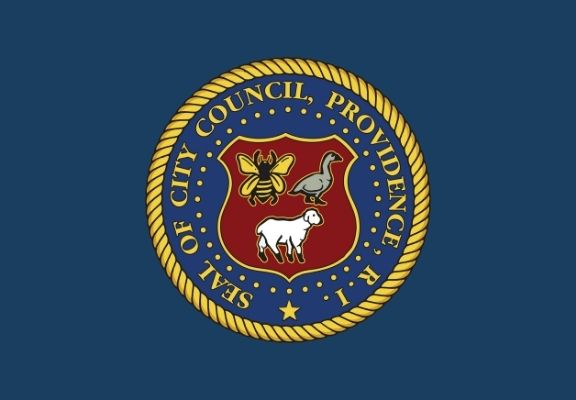 January 17, 2023 PRESS RELEASE Contact: Parker Gavigan, Director of Communications pgavigan@providenceri.gov Providence, RI – During the upcoming City Council meeting on Thursday, January 19, Councilman and Majority Leader James Taylor (Ward 8) will propose a...
read more