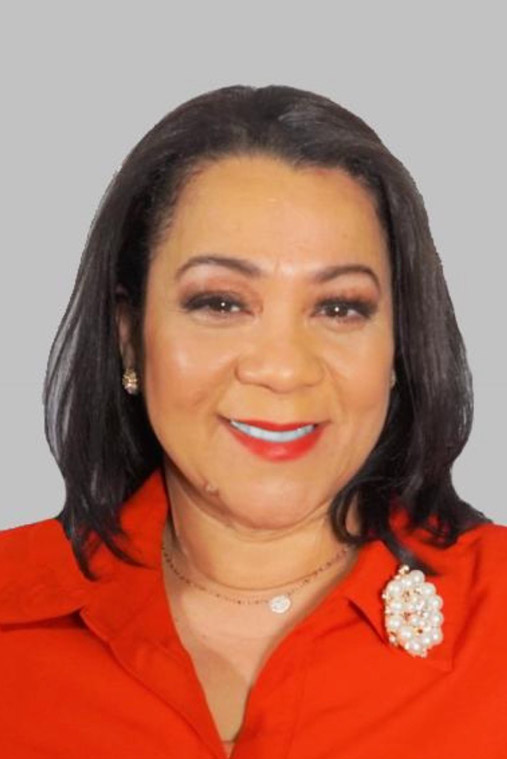 Councilwoman Ana Vargas represents Ward 7 which includes Hartford and half of the Silver Lake neighborhood. Vargas is a proud community advocate and currently works for the Providence School Department. She currently serves on the Committee on City Public Works, Committee on Urban Redevelopment Renewal and Planning, and the Special Committee on State Legislative Affairs. She is a also a member of the Recreational Advisory Board. 
Ward 7: Hartford & Silverlake
Ward 7 is made up of Hartford and half of the Silver Lake neighborhood. Located on the western side of Providence, this area is home to strong cultural identities in both Italian and Hispanic backgrounds. Silver Lake is a hub for Central American restaurants, bars and markets and is also the site of the annual Feast of Saint Bartholomew; a 3 day celebration in August. The 73 acre Neutaconkanut Park provides residents with public access to nature trails, skate parks, swimming pools and baseball fields.
Contact Us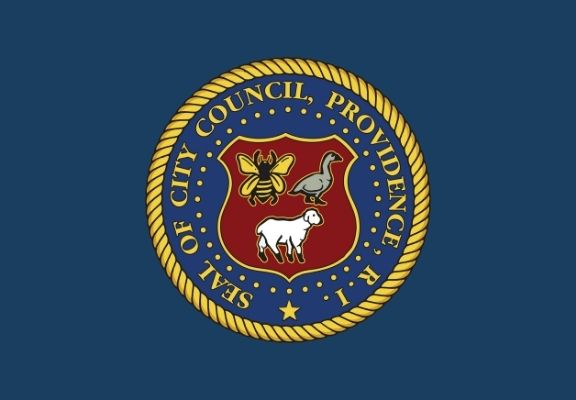 Voters passed all 10 Providence City Charter (city constitution) Review Amendments  Providence, RI - "Providence voters spoke volumes at the ballot box on election day, overwhelmingly approving 10 changes to the city's charter, including the creation of a hybrid...
read more