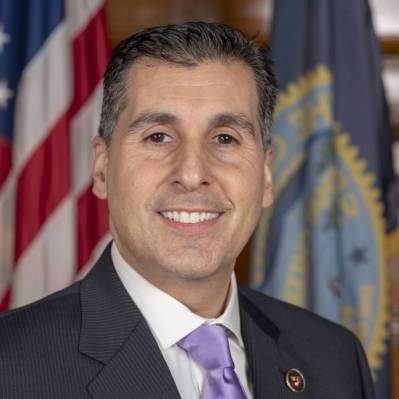 Councilman John J. Igliozzi
Councilman John J. Igliozzi has been on the City Council since 1997 and represents constituents who live in Ward 7; the westernmost neighborhoods of Hartford and Silver Lake.  He served as the Chairman of Finance for 14 years, before resigning the post after being elected City Council President in April 2021.
Ward 7: Hartford & Silverlake
Ward 7 is made up of Hartford and half of the Silver Lake neighborhood. Located on the western side of Providence, this area is home to strong cultural identities in both Italian and Hispanic backgrounds. Silver Lake is a hub for Central American restaurants, bars and markets and is also the site of the annual Feast of Saint Bartholomew; a 3 day celebration in August. The 73 acre Neutaconkanut Park provides residents with public access to nature trails, skate parks, swimming pools and baseball fields.
Contact Us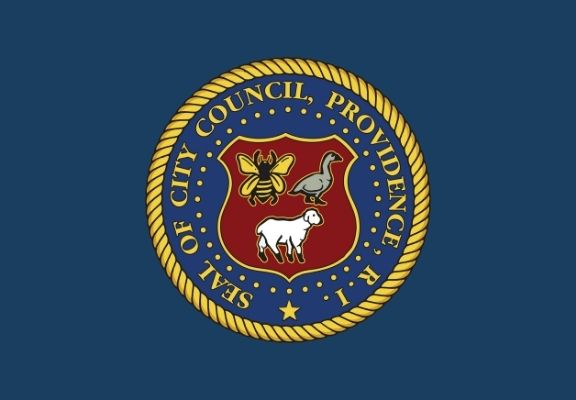 "Thank you to all the Providence residents who took the time and voted in today's special election. Your voice counts. I believe the city should issue a pension obligation bond to help mitigate our struggling pension system. The overwhelmingly affirmative vote today...
read more