Judee Burr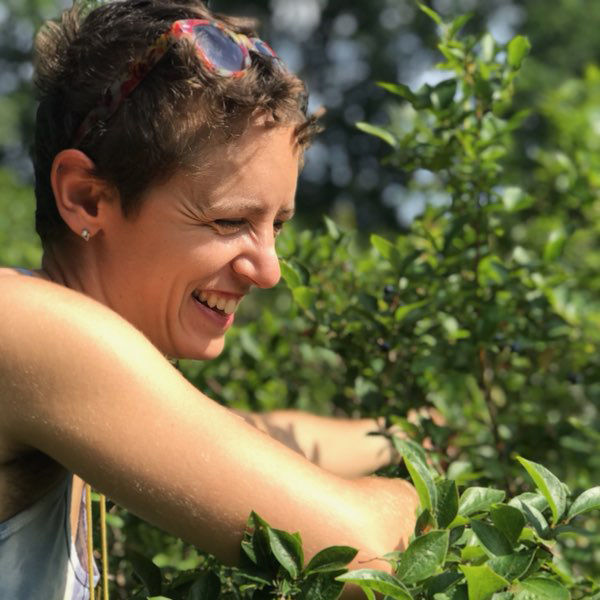 I wrote this article about the queer RI-area community a few years ago – it's a collage of perspectives from local queers I love and admire. Perhaps it can find a place in the archive:
http://groundupjournal.org/myqueernessmycommunity
What are your pronouns?
she/her
How do you identify within the LGBTQIA+ community?
I am a queer woman.
What is your association with the City of Providence or State of RI?
I was born in Coventry, went to La Salle Academy for high school, and moved back to RI a few years after college (to Providence). I've lived here for the past 4 years.