Aidan Laliberte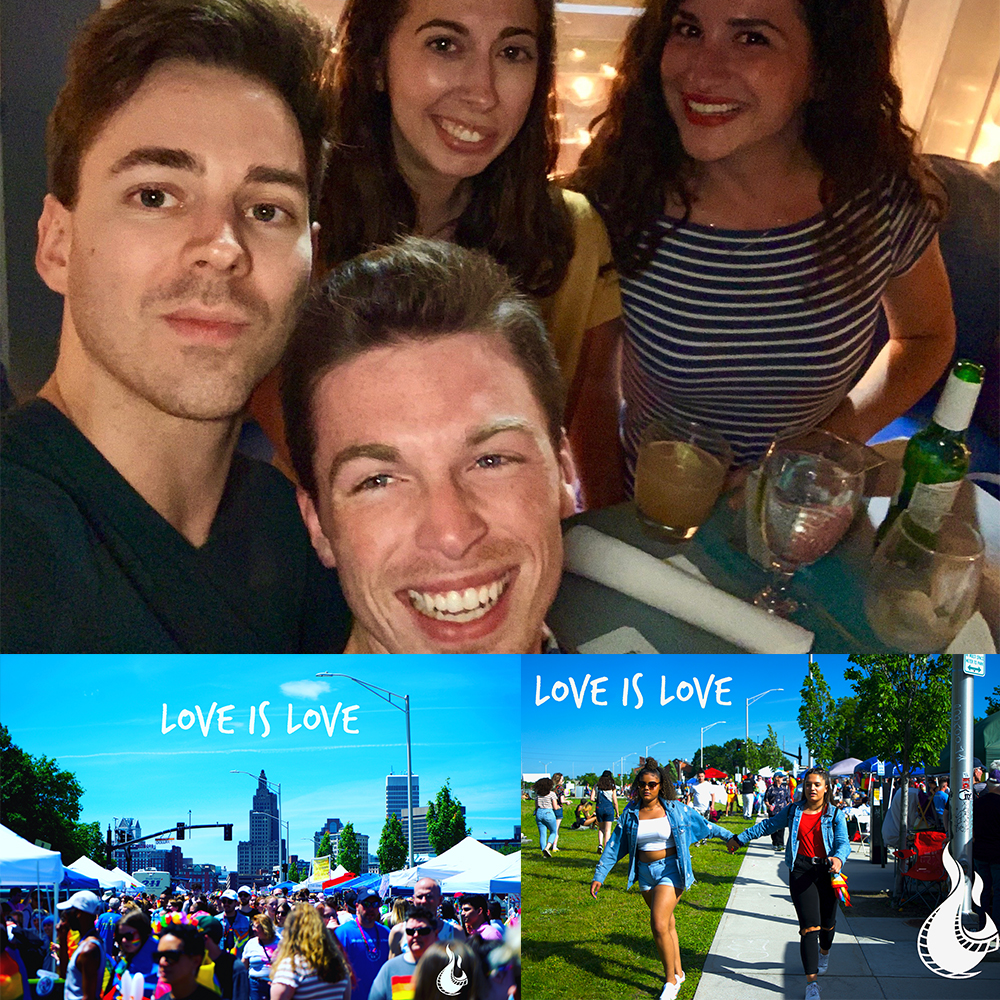 I remember being 21, newly out of the closet, and afraid to brush shoulders with the "greater LGBT community" having been so separated from it, AFRAID of it, but more so of myself. But I was ready to dive in, meet people like me, date, laugh with cute guys. I was just inexperienced. PVD answered that call beautifully. Small, easily navigable, but also full of life and a pretty thriving arts/LGBT community all put me at ease as I finally stepped out of my comfort zone. PVD was a city that allowed me to take off the training wheels, step into a gay bar with friends, and make important friendships and other connections I would have never made before. Fast forward to PVD Pride Fest 2019, and I'm laughing, electrified with joy, waving a rainbow flag in the street. Thanks, PVD, for helping that nervous kid a few years ago.
What are your pronouns?
He
How do you identify within the LGBTQIA+ community?
Gay man
What is your association with the City of Providence or State of RI?
I am a former resident, hopeful future resident, and have worked with many organizations within the City of Providence through my business LittleFire, which is local to RI.