Councilman John J. Igliozzi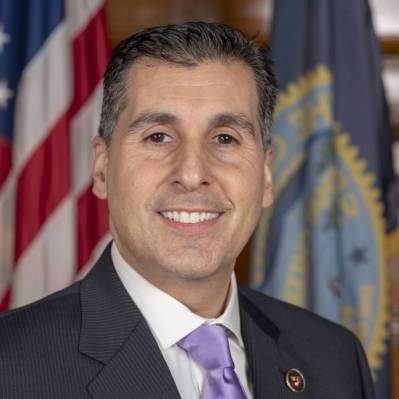 Councilman John J. Igliozzi has been on the City Council since 1997. He currently serves as Majority Whip and represents constituents who live in Ward 7; the westernmost neighborhoods of Hartford and Silver Lake. Councilman Igliozzi serves as Chairman of the Committee on Finance.
Ward 7: Hartford & Silverlake
Ward 7 is made up of Hartford and half of the Silver Lake neighborhood. Located on the western side of Providence, this area is home to strong cultural identities in both Italian and Hispanic backgrounds. Silver Lake is a hub for Central American restaurants, bars and markets and is also the site of the annual Feast of Saint Bartholomew; a 3 day celebration in August. The 73 acre Neutaconkanut Park provides residents with public access to nature trails, skate parks, swimming pools and baseball fields.

May 2020
Please click this URL to join: https://zoom.us/j/97405263134 Or join by phone: Dial 1-646-876- 9923 or 1-877 853-5257 (Toll Free) Webinar ID: 974 0526 3134 International numbers available: https://zoom.us/u/atXMVfPh9
Find out more »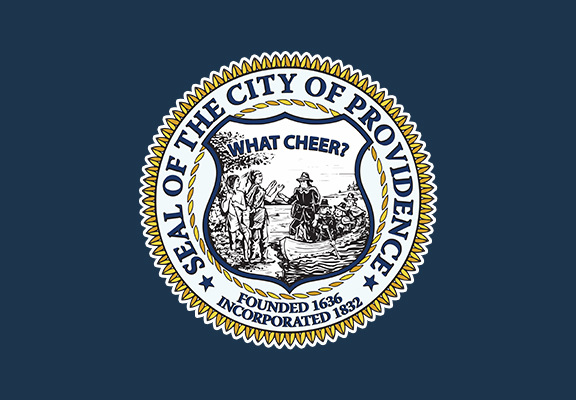 We as elected leaders of our community stand against acts of violence and vandalism against our colleagues, their families, and our neighbors. We condemn the actions that transpired at Councilman Igliozzi's home over the weekend and hope that whoever is responsible is...
read more