Councilwoman Nirva R. LaFortune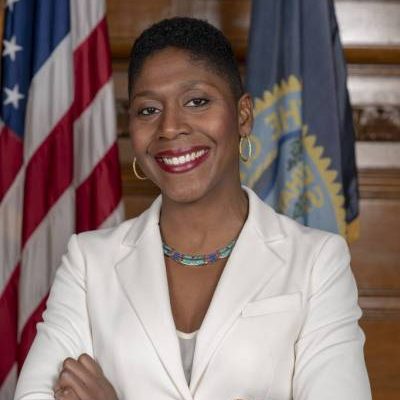 Councilwoman Nirva R. LaFortune is a Providence City Council Member representing the city's third ward, which includes the neighborhoods of Mount Hope, Hope Village (Summit), Collyer Park and Blackstone. She is the first Haitian American to hold elected office in the state of Rhode Island.
Since joining the council following a special election in August 2017, Councilwoman LaFortune has served as the Vice Chair of the Special Committee on Education.
Ward 3: Mount Hope, Hope Village (Summit), Collyer Park, and Blackstone
Ward 3 is home to the Mount Hope, Hope Village (Summit), Collyer Park and Blackstone neighborhoods. This diverse section of the City is home to Miriam Hospital. Though officially referred to as Hope Village, this neighborhood is commonly known as Summit, because Summit St. runs directly through the center. The historic North Burial Ground, which is the final resting place of many notable figures in Rhode Island history, can also be found in Ward 3.

June 2021

Saving for College: A discussion with Providence Promise During these unprecedented times, we recognize that coming together as a community is critical. This series is organized around themes focused on building a stronger Providence together and engaging in discussion around strategies to solutions to key challenges facing our city. The informal conversations range from social to issues to topics related to the city. Pre-registration is required: https://bit.ly/3vNPi2G
Find out more »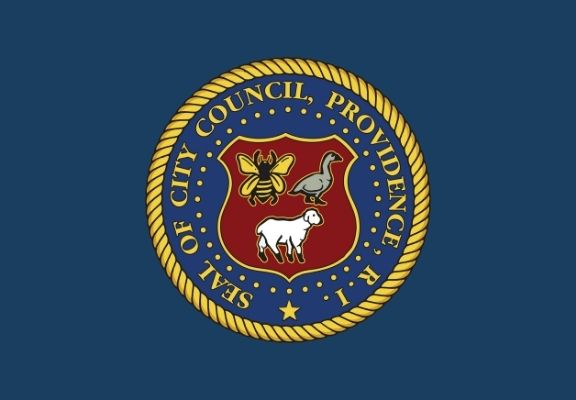 This evening, the Providence City Council voted unanimously to approve a Providence Home Rule Charter Section 403 resolution to bring charges against City Clerk Shawn Selleck, and to seek his suspension or removal from office. The resolution charges Mr. Selleck with...
read more