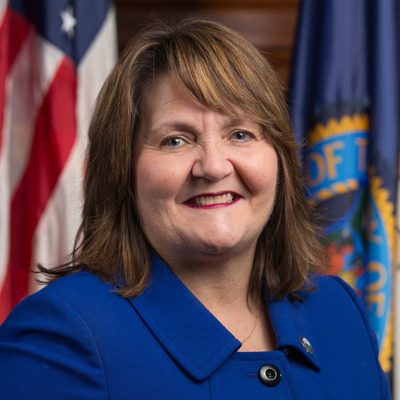 Councilwoman Jo-Ann Ryan represents the neighborhoods of Elmhurst, Mount Pleasant, and the western edge of Manton. She has been a Council member since 2015 and currently serves as Chairwoman of the Finance Committee. Ryan is also Chairwoman of the city's Housing Crisis Task Force and Chair of the Special Committee on Municipal Operations and Oversight. Additionally, she sits on the Rules Committee and is one of two Council-elected members of the Water Supply Board.
Ward 5: Elmhurst, Mount Pleasant, Manton
Ward 5 is home to the Elmhurst neighborhood, Manton and Mt. Pleasant neighborhoods. This largely residential area is home to LaSalle Academy and Providence College. In Ward 5 you will find many wide, tree lined streets square properties due to the later development of the area compared to the rest of the City. Until the early twentieth century, Ward 5 was comprised mainly of farm land and vacation homes.
Contact Us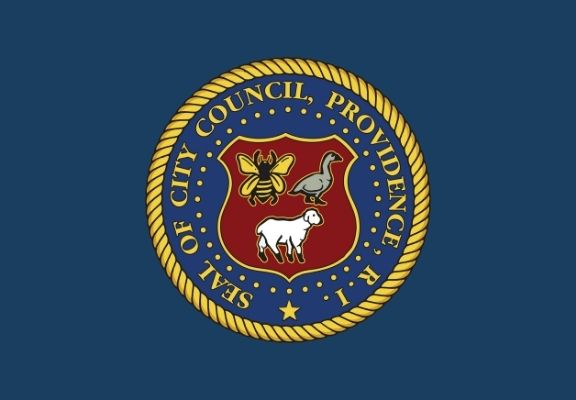 City of Providence allocates $7 million of Rescue Plan funding for small business microgrants Mayor Jorge O. Elorza, Providence City Council President John Igliozzi (ward 7), Council Finance Chair Jo-Ann Ryan (ward 5), and the Providence City Council today launched...
read more