Councilwoman Carmen Castillo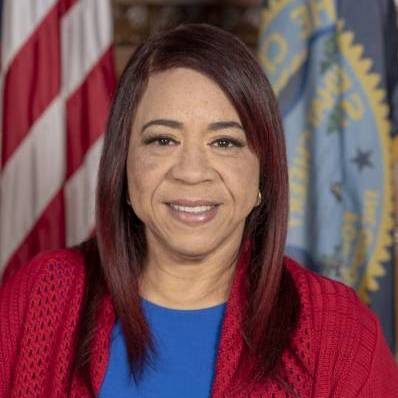 Councilwoman Carmen Castillo has been a member of City Council since 2012. She represents the constituents of Ward 9 which includes the neighborhoods of Elmwood and South Elmwood. She is Chairwoman of the Committee on City Property and Vice-Chairwoman of the Committee on Ordinances.
Ward 9: Elmwood & South Elmwood
Ward 9 consists of the Elmwood and South Elmwood neighborhoods. Located in the South Side of the city, Ward 9 is home to Roger Williams Park and Roger Williams Zoo, two of the most popular outdoor attractions in Providence. It is one of the most diverse areas in the City, with a prominent Hispanic community. The Elmwood neighborhood is also the location of many historically preserved Victorian homes from the nineteenth century.

May 2020
Please click this URL to join: https://zoom.us/j/97405263134 Or join by phone: Dial 1-646-876- 9923 or 1-877 853-5257 (Toll Free) Webinar ID: 974 0526 3134 International numbers available: https://zoom.us/u/atXMVfPh9
Find out more »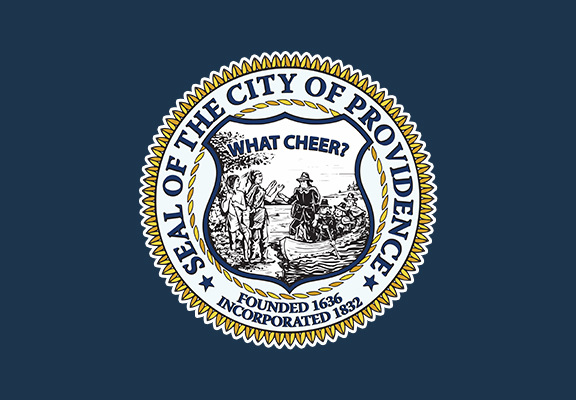 Statement from Providence City Council Leadership Regarding Arrest of 'Providence Purge' Suspect We would like to thank the Providence Police Department for their diligent work, apprehending an individual who was inciting fear and violence in the City of Providence....
read more