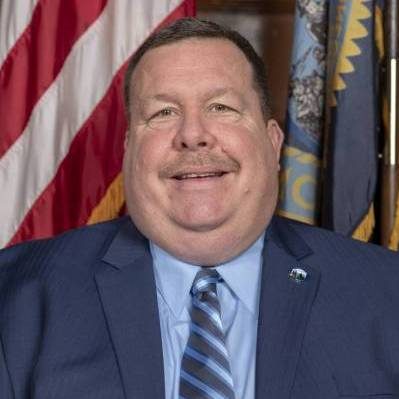 Councilman James Taylor represents Ward 8 of the City of Providence, which includes the Elmwood, South Elmwood, Reservoir Triangle and the West End neighborhoods. Councilman Taylor served the Providence Fire Department from 1989 to 2016. He is the City Council's Majority Leader, as well as the Founder and Chair of the Special Committee on Public Safety.
Ward 8: Elmwood, South Elmwood, Reservoir Triangle & West End
Ward 8 is home to the Reservoir, West End, Elmwood and South Elmwood neighborhoods. Located in the southern region of the City, Ward 8 is home to some of the most diverse communities in Providence. Here you will find many public parks, historic districts, and residential areas.

December 2020
To view the City Council Meeting, please visit the Open Meeting's Portal for the agenda and log-in information: http://providenceri.iqm2.com/Citizens/Default.aspx
Find out more »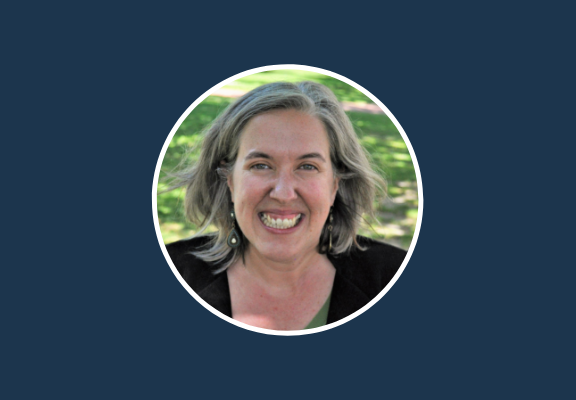 Tonight the Providence City Council passed two resolutions, sponsored by Councilor Rachel Miller (Ward 13), to support several initiatives before the Rhode Island General Assembly to reduce Perfluorinated and Poly-Fluorinated Alkyl Substances (PFAS) in Rhode Island's...
read more