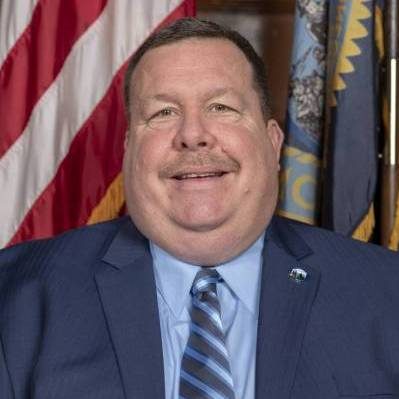 Councilman James Taylor represents Ward 8 of the City of Providence, which includes the Elmwood, South Elmwood, Reservoir Triangle and the West End neighborhoods. Councilman Taylor served the Providence Fire Department from 1989 to 2016. He is the Founder and Chair of the City Council's Special Committee on Public Safety.
Ward 8: Elmwood, South Elmwood, Reservoir Triangle & West End
Ward 8 is home to the Reservoir, West End, Elmwood and South Elmwood neighborhoods. Located in the southern region of the City, Ward 8 is home to some of the most diverse communities in Providence. Here you will find many public parks, historic districts, and residential areas.

May 2020
Please click this URL to join: https://zoom.us/j/97405263134 Or join by phone: Dial 1-646-876- 9923 or 1-877 853-5257 (Toll Free) Webinar ID: 974 0526 3134 International numbers available: https://zoom.us/u/atXMVfPh9
Find out more »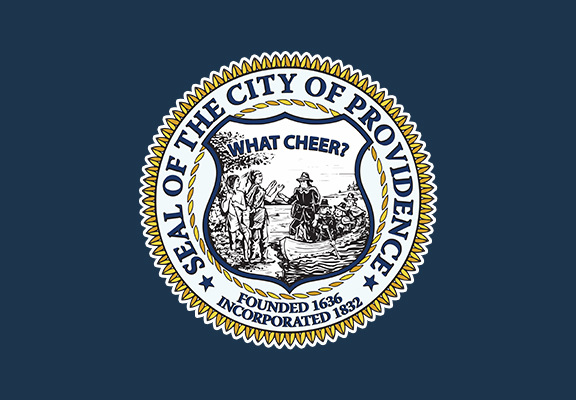 At last week's City Council meeting, the Council approved a resolution proposed by the Committee on Finance to extend the City's contract with Waste Management of Rhode Island by three years. Led by Chairman John J. Igliozzi, Esq. (Ward 7), the Finance Committee has...
read more