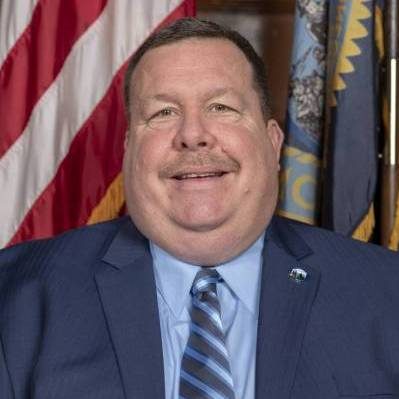 Councilman James Taylor represents Ward 8 of the City of Providence, which includes the Elmwood, South Elmwood, Reservoir Triangle and the West End neighborhoods. Councilman Taylor served the Providence Fire Department from 1989 to 2016. He is the Founder and Chair of the City Council's Special Committee on Public Safety.
Ward 8: Elmwood, South Elmwood, Reservoir Triangle & West End
Ward 8 is home to the Reservoir, West End, Elmwood and South Elmwood neighborhoods. Located in the southern region of the City, Ward 8 is home to some of the most diverse communities in Providence. Here you will find many public parks, historic districts, and residential areas.

December 2020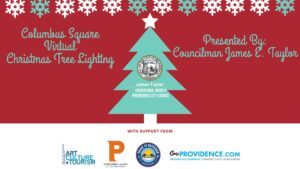 Join Councilman James E. Taylor for a Virtual Christmas Tree Lighting of Columbus Square! We hope you tune in right here on Facebook for a little holiday cheer! Grab some takeout from your favorite restaurant, and watch with your family! Funding for this event was generously provided, in part, by Councilman James E. Taylor, the Department of Art, Culture + Tourism with support from the State of Rhode Island's Take it Outside grant program. To learn more about this initiative—including…
Find out more »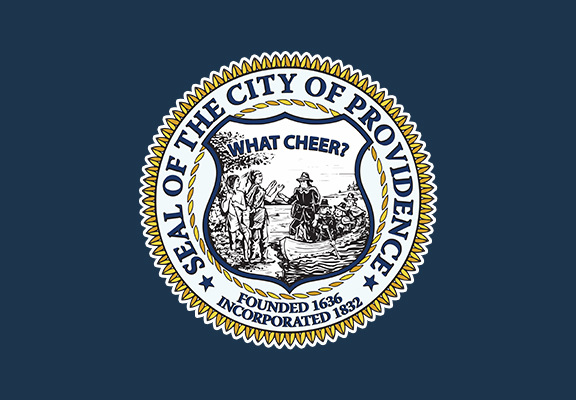 At last week's City Council Meeting, the Providence City Council passed a resolution requesting the Office of Sustainability collaborate with the Purchasing Department, the Healthy Communities Office, the Providence Public School Department, and the school district's...
read more