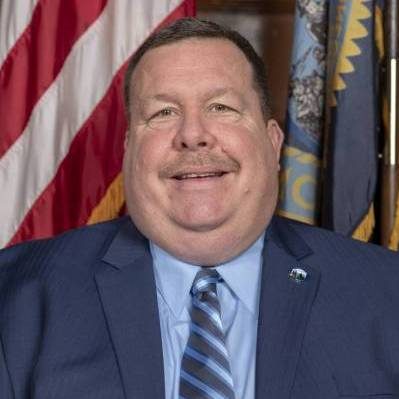 Councilman James Taylor represents Ward 8 of the City of Providence, which includes the Elmwood, South Elmwood, Reservoir Triangle and the West End neighborhoods. Councilman Taylor served the Providence Fire Department from 1989 to 2016. He is the Founder and Chair of the City Council's Special Committee on Public Safety.
Ward 8: Elmwood, South Elmwood, Reservoir Triangle & West End
Ward 8 is home to the Reservoir, West End, Elmwood and South Elmwood neighborhoods. Located in the southern region of the City, Ward 8 is home to some of the most diverse communities in Providence. Here you will find many public parks, historic districts, and residential areas.

No matching events listed under Ward 8. Please try viewing the full calendar for a complete list of events.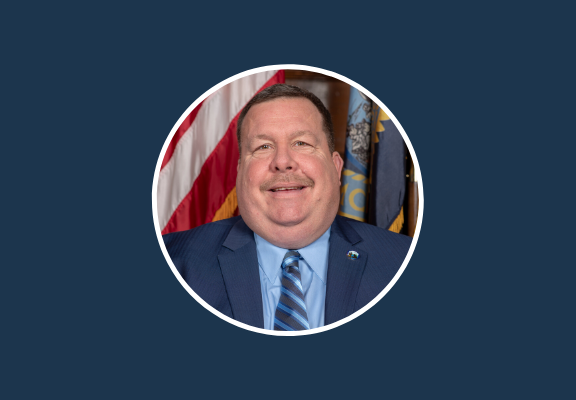 Today, the City announced that they would be removing the Christopher Columbus Statue and will be placing it in storage during the renovations of Columbus Square. This decision was made by the Administration and the Superintendent of Parks, to keep the statue safe...
read more