Councilman John J. Igliozzi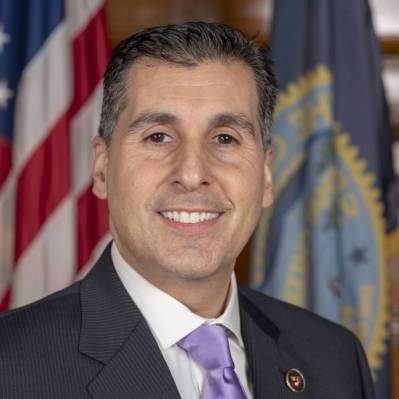 Councilman John J. Igliozzi has been on the City Council since 1997. He currently serves as Majority Whip and represents constituents who live in Ward 7; the westernmost neighborhoods of Hartford and Silver Lake. Councilman Igliozzi serves as Chairman of the Committee on Finance.
Ward 7: Hartford & Silverlake
Ward 7 is made up of Hartford and half of the Silver Lake neighborhood. Located on the western side of Providence, this area is home to strong cultural identities in both Italian and Hispanic backgrounds. Silver Lake is a hub for Central American restaurants, bars and markets and is also the site of the annual Feast of Saint Bartholomew; a 3 day celebration in August. The 73 acre Neutaconkanut Park provides residents with public access to nature trails, skate parks, swimming pools and baseball fields.

No matching events listed under Ward 7. Please try viewing the full calendar for a complete list of events.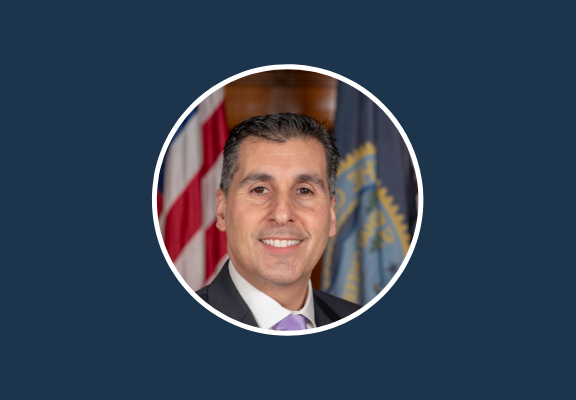 Councilman John J. Igliozzi, Esq. (Ward 7) today announced the launch of an online petition asking the Governor and the General Assembly to repeal Rhode Island General Law 42-28.6 titled Law Enforcement Officers' Bill of Rights (LEOBR). Individuals looking to sign the...
read more