Councilwoman Jo-Ann Ryan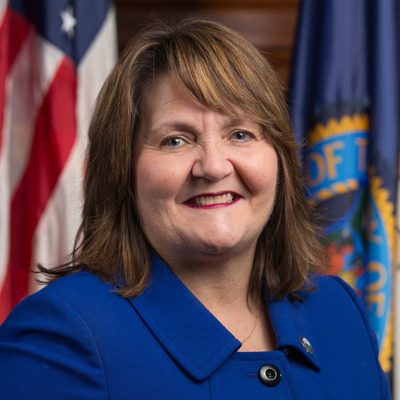 Councilwoman Jo-Ann Ryan represents the neighborhoods of Elmhurst, Mount Pleasant, and the western edge of Manton. She has been a Council member since 2015 and currently serves as the City Council Majority Leader. Additionally, Councilwoman Ryan is Chair of the Committee on Ordinances and the Special Committee on Legislative Affairs, she is the Vice-Chairwoman of the Committe on Finance, and sits on The Rules Committee.
Ward 5: Elmhurst, Mount Pleasant, Manton
Ward 5 is home to the Elmhurst neighborhood, Manton and Mt. Pleasant neighborhoods. This largely residential area is home to LaSalle Academy and Providence College. In Ward 5 you will find many wide, tree lined streets square properties due to the later development of the area compared to the rest of the City. Until the early twentieth century, Ward 5 was comprised mainly of farm land and vacation homes.

November 2020
Join Majority Leader Jo-Ann Ryan and Lieutenant David Allen for a virtual Community Meeting to discuss public safety. We will also discuss neighborhood news, needs, and topics of interest together. We'll be using Zoom. You have the option of calling in from any phone or joining online. Preregistration is required, the online form can be found here: http://bit.ly/Ward5VCM
Find out more »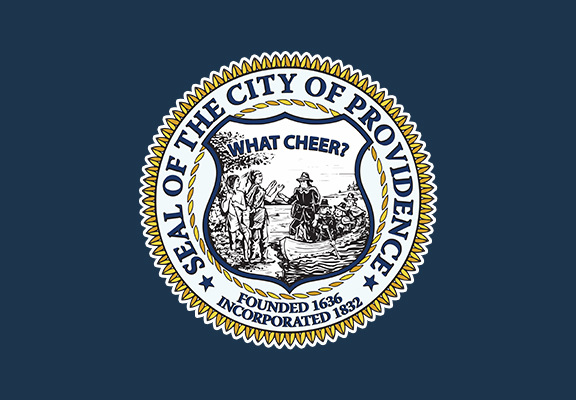 Tonight, the City Council's Committee on Finance adopted a new Compensation and Classification (Comp & Class) portion of the Fiscal Year (FY) '21 Budget. The Council previously passed the tax levy keeping property taxes level and ensured no tax increase for...
read more