Councilwoman Nirva R. LaFortune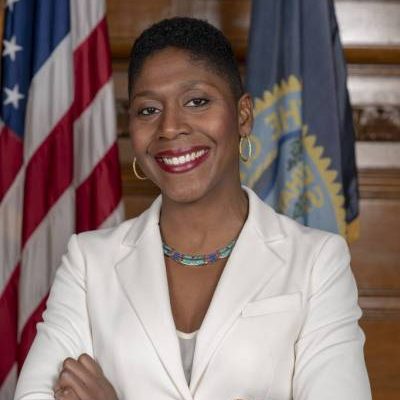 Councilwoman Nirva R. LaFortune is a Providence City Council Member representing the city's third ward, which includes the neighborhoods of Mount Hope, Hope Village (Summit), Collyer Park and Blackstone. She is the first Haitian American to hold elected office in the state of Rhode Island.
Since joining the council following a special election in August 2017, Councilwoman LaFortune has served as the Vice Chair of the Special Committee on Education.
Ward 3: Mount Hope, Hope Village (Summit), Collyer Park, and Blackstone
Ward 3 is home to the Mount Hope, Hope Village (Summit), Collyer Park and Blackstone neighborhoods. This diverse section of the City is home to Miriam Hospital. Though officially referred to as Hope Village, this neighborhood is commonly known as Summit, because Summit St. runs directly through the center. The historic North Burial Ground, which is the final resting place of many notable figures in Rhode Island history, can also be found in Ward 3.

June 2020
Join Councilwoman Nirva LaFortune and Providence Schools for a 3-part virtual webinar series to help young adults transition to college and beyond. If you are a Junior or Senior in the City of Providence, we encourage you to sign up for this three-part webinar: What's Next? With Councilwoman Nirva LaFortune Friday, May 29 @ Noon Civics: What does it mean to be civically engaged? Does my vote really matter? Why should I be counted in the 2020 Census? This session will…
Find out more »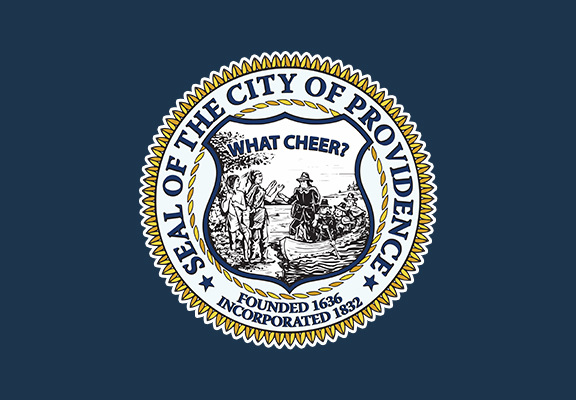 At last week's City Council meeting, the Council approved a resolution proposed by the Committee on Finance to extend the City's contract with Waste Management of Rhode Island by three years. Led by Chairman John J. Igliozzi, Esq. (Ward 7), the Finance Committee has...
read more