Councilwoman Rachel Miller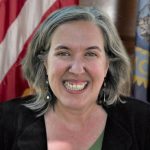 Councilor Rachel Miller represents Ward 13 of Providence, which includes Federal Hill and part of the West End. She serves on the Ordinance Committee and on the Public Safety Committee. Councilor Miller works as the Communications Manager at a community nonprofit, Building Futures.
Ward 13: Federal Hill and the West End
Centrally located, just West of downtown, and up the hill from I-95. This ward includes all of Federal Hill and portions of the West End. Federal Hill received its name in 1788 to commemorate the ratification of the Constitution by 9 of the 13 states. It has long been the home of a large Italian American community and is renowned for the restaurants that line its main thoroughfare, Atwells Avenue. Tourist and locales alike flock to eat in the many excellent restaurants found here, or to listen to music in DePasquale Square in the Summer. Along with the many attractions on Broadway Street and Westminster Street, the entire ward has become one of the more popular areas to sample great food in the City. And every September, the Federal Hill Commerce Association throws the annual Columbus Day Parade.

May 2020
Please click this URL to join: https://zoom.us/j/97405263134 Or join by phone: Dial 1-646-876- 9923 or 1-877 853-5257 (Toll Free) Webinar ID: 974 0526 3134 International numbers available: https://zoom.us/u/atXMVfPh9
Find out more »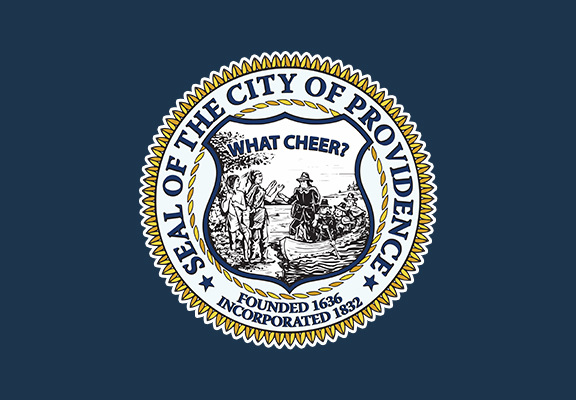 At last week's City Council meeting, the Council approved a resolution proposed by the Committee on Finance to extend the City's contract with Waste Management of Rhode Island by three years. Led by Chairman John J. Igliozzi, Esq. (Ward 7), the Finance Committee has...
read more