Councilwoman Mary Kay Harris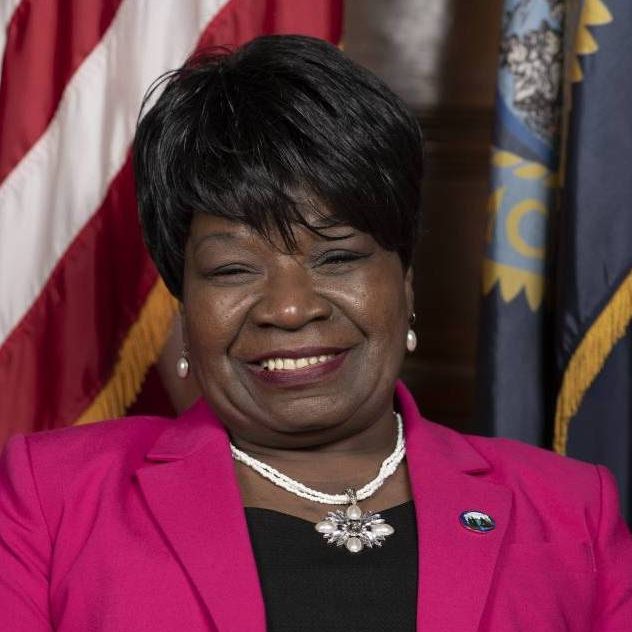 Councilwoman Mary Kay Harris has been on the City Council since 2014, and currently serves as the Deputy Majority Leader. She serves as the Vice-Chairwoman of both the Committee on Urban Redevelopment, Renewal and Planning and the Committee on Public Works. She represents constituents in the Upper South Providence and West End neighborhoods.
Ward 11: Upper South Providence & West End
This ward is defined by the large medical campus that is located just West of I-95 and south of downtown Providence. The Hasbro Children's Hospital, Women & Infants Hospital, and Rhode Island Hospital are located within this campus. Rhode Island Hospital is the state's primary trauma center, and the hospital has a close affiliation with the Brown University Medical School. This ward is also home to the central campus of The MET Community High School. The MET is a network of six small public high schools in Providence and Newport that put the emphasis on vocational training and experiential learning.

August 2020
Join Councilwoman Mary Kay Harris for a community meeting to discuss the proposed development at the former Citizens Bank Building at Hoyle Square. The meeting will be facilitated by Dwayne Keys of the South Providence Neighborhood Association. We will be using Zoom. You have the option of calling in from any phone or joining online. Pre-registration is required, and you can do so by clicking the below link and filling out the registration form. Register Here: https://bit.ly/Ward11Aug Please note that…
Find out more »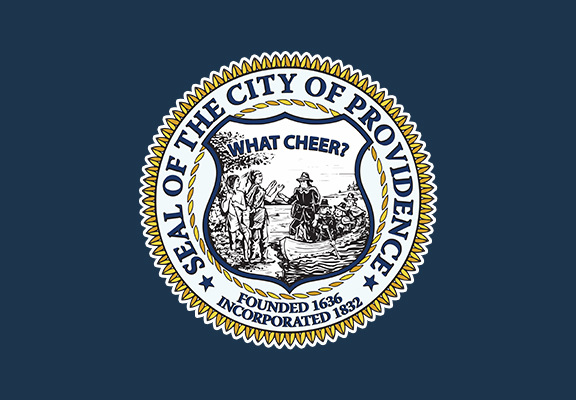 Statement from Providence City Council Leadership Regarding Arrest of 'Providence Purge' Suspect We would like to thank the Providence Police Department for their diligent work, apprehending an individual who was inciting fear and violence in the City of Providence....
read more