Councilwoman Mary Kay Harris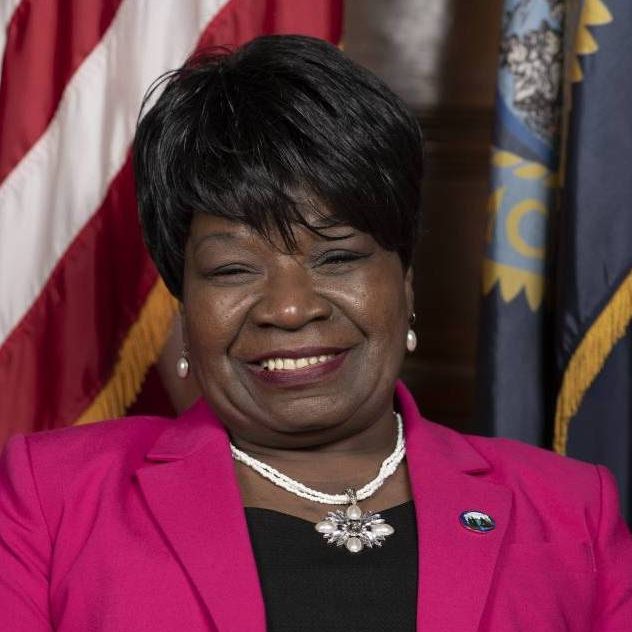 Councilwoman Mary Kay Harris has been on the City Council since 2014, and currently serves as the Deputy Majority Leader. She serves as the Vice-Chairwoman of both the Committee on Urban Redevelopment, Renewal and Planning and the Committee on Public Works. She represents constituents in the Upper South Providence and West End neighborhoods.
Ward 11: Upper South Providence & West End
This ward is defined by the large medical campus that is located just West of I-95 and south of downtown Providence. The Hasbro Children's Hospital, Women & Infants Hospital, and Rhode Island Hospital are located within this campus. Rhode Island Hospital is the state's primary trauma center, and the hospital has a close affiliation with the Brown University Medical School. This ward is also home to the central campus of The MET Community High School. The MET is a network of six small public high schools in Providence and Newport that put the emphasis on vocational training and experiential learning.

No matching events listed under Ward 11. Please try viewing the full calendar for a complete list of events.

Participants Can Call Into the Meeting With Their Phones Providence will be the first Council Body to use this Teleconferencing Technology In light of the worldwide COVID-19 outbreak which has affected many of us here in Rhode Island, the Governor issued an executive...
read more